Fall weather has officially arrived, and there is no better way to enjoy the season than experiencing Loudoun's horse and wine country. Check out events happening at many of Loudoun's wineries this weekend and be sure to explore the town of Middleburg, the nation's horse and hunt capital on your way to the races.
OysterFest! – October 14, 2017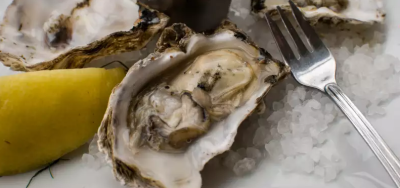 Head to North Gate Vineyard this weekend for OysterFest!- featuring oysters from Nomini Bay Oyster Ranch. Choose from raw or charbroiled oysters and pair with a glass of North Gate's Rkatsiteli or Viognier. Admission is free and no reservations are required. 
Virginia Fall Races – October 14, 2017
Experience a day at the races in Virginia Horse Country! Enjoy the thrill of steeplechase while taking in the views of autumn in Virginia. Food trucks and a vendor village will be available on site.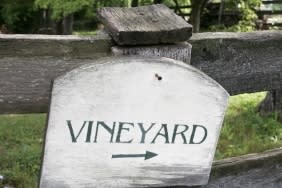 Chardonnay Vertical Tasting – October 15, 2017
Join Lew Parker, owner and winemaker at Willowcroft Farm Vineyards for a discussion on the history of Chardonnay grapes in winemaking. Taste the 2014, 2015 and 2016 vintages of Willowcroft's two Chardonnays, Cold Steel Chardonnay and Chardonnay Reserve. Seating is limited. 
Ticonderoga Farms Fall Festival - through November 5, 2017
Fall Pumpkin Harvest Festival - through October 31, 2017
Loudoun Wine Awards - October 13, 2017
Pumpkin Village Fall Fest - through November 7, 2017
Shocktober - through October 29, 2017
Temple Hall Corn Maize and Fall Festival - through November 7, 2017
Leesburg Brew Crawl - October 13-15, 2017
The Horse in Ancient Greek Art - through January 14, 2018
79th Annual Ladies Board Rummage Sale - October 14, 2017
Heritage Breed Wine Dinner - October 14, 2017
2017 Music Series at Barnhouse Brewery - Saturdays through October 28, 2017
Historic Leesburg Haunted Brew Crawl - through October 31, 2017
Blended Winery Tour - October 15, 2017