Just because Virginia Wine Month is over, it doesn't mean we shouldn't still celebrate the amazing wineries and vineyards in Loudoun! So, that is exactly what I am going to do this weekend at Greenhill Winery & Vineyards and 868 Estate Vineyards!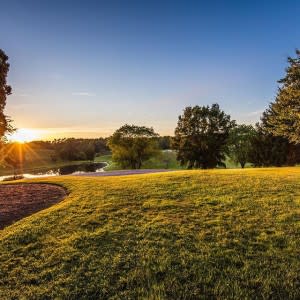 Greenhill Winery & Vineyards invites you to join them for the 3rd Annual End of Harvest Celebration Saturday November 7 from Noon 'til Sunset! This fun celebration will feature great live music, releases of new Greenhill vino, grape crushing activities and tastes of honey and beef from the Greenhill estate!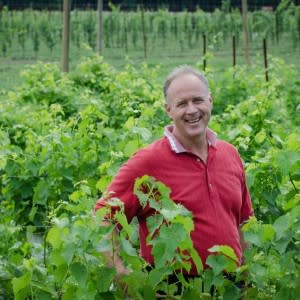 Stop by 868 Estate Vineyards this Sunday for the chance to meet and talk with winemaker Carl DiManno. He will be available to answer questions about the vineyards, winemaking and the new wines being released! Make sure to buy a bottle for him to sign!
Visit our events calendar for the most current events. Here is what's happening this weekend:
Glass Art & Abstract Painter Exhibit: Arts in the Village Gallery - Month of November
Tasting Night: Grandale Restaurant - November 6
Lucketts Annual Holiday Open House: Lucketts Store - November 6-8
Leesburg's First Friday: Downtown Leesburg - November 6
Live Music: North Gate Vineyard - November 7