The sun has come out and it's the perfect time to enjoy some of Loudoun's great concert series. The National Sporting Library & Museum, Greenhill Winery & Vineyards and Breaux Vineyards are kicking off the concert season this weekend. Get out in the beautiful weather, enjoy your weekend in Loudoun and don't forget to share your experiences with us by using #LoveLoudoun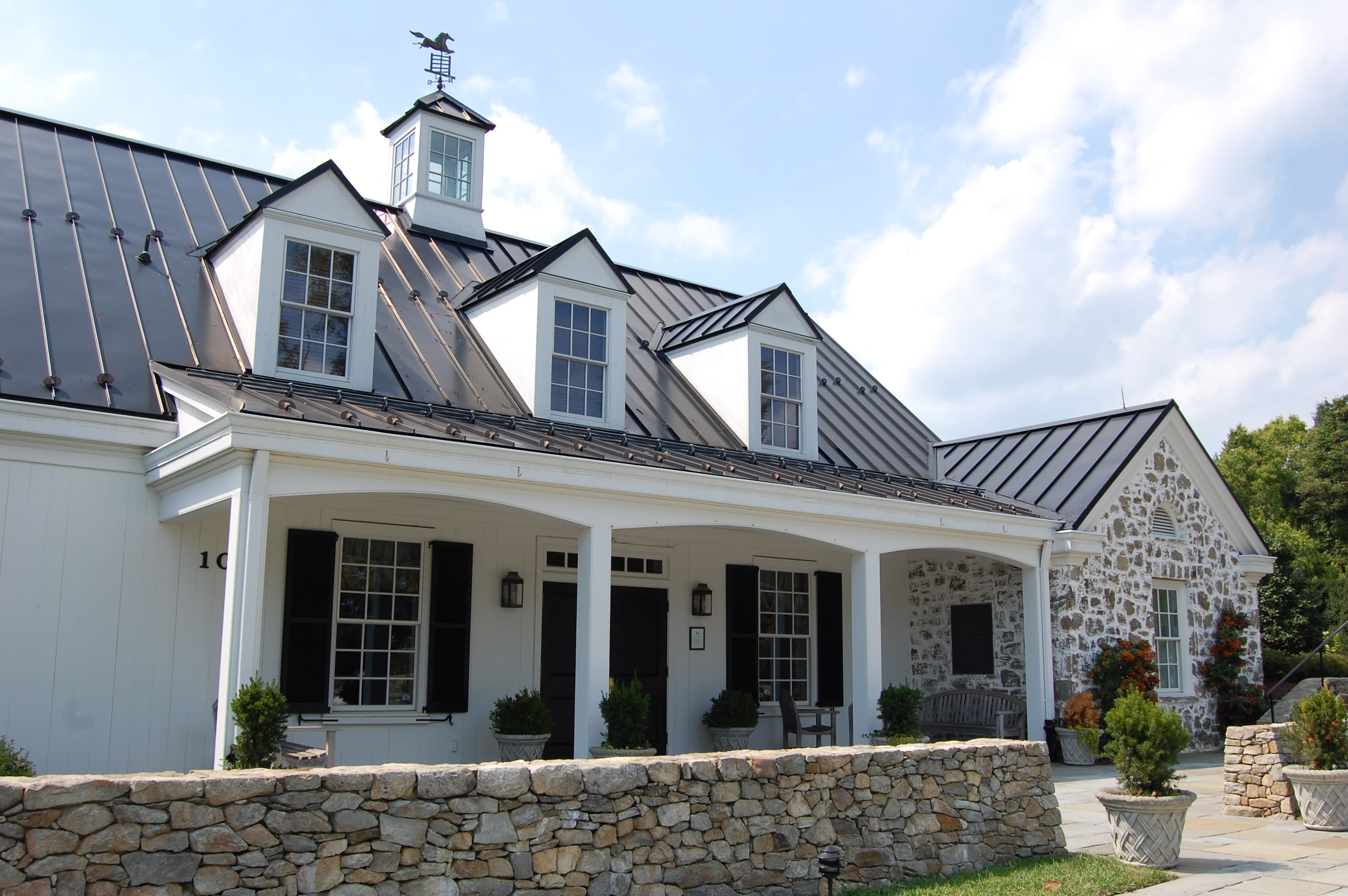 Back by popular demand, The National Sporting Library & Museum is hosting their Open Late Concert Series on the lawn. Join them this Friday for great music from Danielle Westphal and Company, local wine and brews and more! Bring some chairs or a picnic blanket, sit back and relax. The concert series occurs one Friday a month so check out their calendar for more information on their upcoming events.
Greenhill Winery & Vineyards invites you to join them this Friday night for their Concert on the Lawn series! Take in a beautiful view from one of Loudoun's favorites wineries overlooking the lake while enjoying some great Loudoun vino. Listen to the tunes of Jason Masi and enjoy your Friday night in wine country.
Enjoy one of the favorite monthly summer events at Breaux Vineyards this weekend. They have great wine specials, delicious food to enjoy from Cured Food Truck and, of course, great live local entertainment from Miguel Albertan. We hope to see you there!
As always, make sure to check out our events calendar for the latest info on what's going on in Loudoun. Here are some other great events this weekend:
Brambleton Farmers Market – Until October 30
Mixed Media Art Exhibit: Arts in the Village Gallery – Until May 31
Virginia Museum of Fine Arts Exhibit: National Sporting Library & Museum – Until July 31
Small Business Week – Until May 27
Oil Painting Exhibit: Gallery on Madison - Until June 30
Hunt Country Stable Tour - May 28 & 29
Memorial Weekend Cookout: Hidden Brook Winery - May 28-30
Taste of Paris: Breaux Vineyards - May 28
Live Music: North Gate Vineyard - May 28
Memorial Day Food: North Gate Vineyard - May 29