It's all about festivals this weekend in Loudoun. From art and music to beer and even puppies, there's something for you to enjoy in LoCo. Check out these great festivals and share your experiences with us by using #LoveLoudoun
If you a true craft beer lover, then the Brambleton Brew Fest is for you. With over 25 featured breweries, the Brambleton Brew Fest is the place to be on the LoCo Ale Trail this weekend. There will be great live music, delicious food and the opportunity to meet local brewers. Get your tickets today!
If music and arts is more your thing then check out the Purcellville Music and Arts Festival at Fireman's Field this Saturday. This annual event celebrates Purcellville's community, history and diverse culture while offering a wide range of entertainment, art exhibits, competitions, workshops, crafts, games and more! See you there!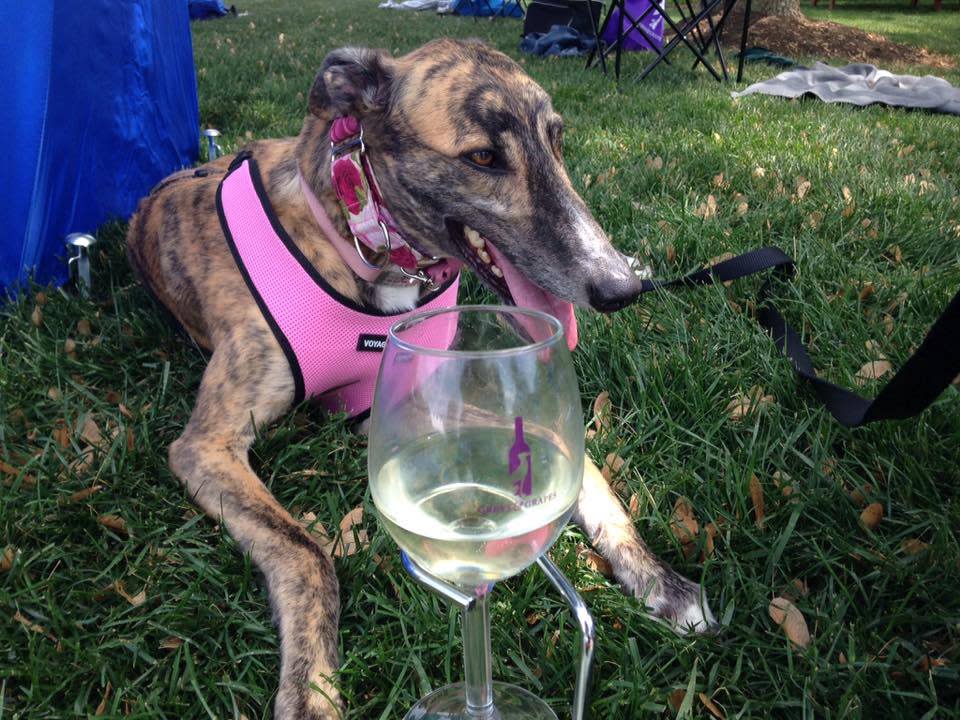 If drinking wine and playing with puppies is wrong then I don't want to be right. The annual Greys and Grapes event will be at 868 Estate Vineyards this weekend. Greys and Grapes is a greyhound rescue organization and will be at the vineyard this weekend with over 100 dogs! Enjoy Loudoun vino, playing with puppies, a guest speaker and vendors.
As always, make sure to check out our events calendar for the latest info on what's going on in Loudoun. Here are some other great events this weekend:
Brambleton Farmers Market – Until October 30
Mixed Media Art Exhibit: Arts in the Village Gallery – Until May 31
Virginia Museum of Fine Arts Exhibit: National Sporting Library & Museum – Until July 31
Small Business Week - Until May 27
Friday Night BBQ: North Gate Vineyard - May 20
Friday Concert on the Lawn Series: Greenhill Winery & Vineyards - May 20
Live Music: Greenhill Winery & Vineyards - May 21
May Tastemaker: The Vineyards & Winery at Lost Creek - May 21
Carriage Day: National Sporting Library and Museum - May 21
Oil Painting Exhibit: Gallery on Madison - Until June 30
The Way of Tea: Dominion Tea - May 21
Paint With Wine @ Purcellville Music & Arts Festival - May 21
Live Music: North Gate Vineyard - May 21
Puppypalooza: Maggie Malick Wine Caves - May 21 & 22
Loudoun Soccer Fox Trot 5K & Fun Run - May 22
Live Music: North Gate Vineyard - May 22