It's Friday the 13th. For some it's unlucky, but in Loudoun it's the start of a great weekend! From running through town to playing with dogs, there is much to enjoy in LoCo: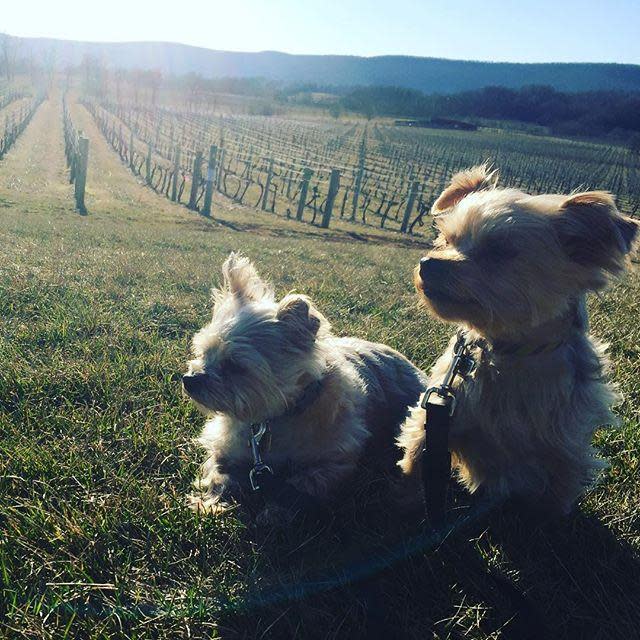 Join Breaux Vineyards for the annual Dog Day Celebration! Bring your four legged friend for a day filed with live music, great food, wine tastings, pet vendors and a competition for your talented pooches! Whether you have the largest dog, smallest dog or the one who can do the best trick, bring man's best friend out to Breaux this Saturday.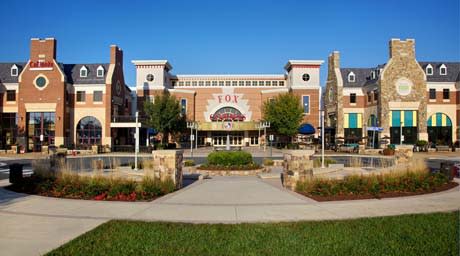 The 6th annual Loudoun Lyme race will drive awareness and raise money to help find a cure for Lyme disease this weekend. Choose between a 1 mile fun run, 5K or 10K run and enjoy activities for the family and more! Make sure to register here.
As always, make sure to check out our events calendar for the latest info on what's going on in Loudoun. Here are some other great events this weekend:
Brambleton Farmers Market – Until October 30
Mixed Media Art Exhibit: Arts in the Village Gallery – Until May 31
Virginia Museum of Fine Arts Exhibit: National Sporting Library & Museum – Until July 31
Mothers & Daughters Bonding: Salamander Resort & Spa - May 13 & 14
Live Music: The Barns at Hamilton Station - May 13
Regiment in Depth Seminar - May 14
'Chups: 868 Estate Vineyards - May 14
Live Music: North Gate Vineyard - May 14
Live Music: Greenhill Winery & Vineyards - May 14
Live Music: North Gate Vineyard - May 15