Great food, delicious brews and beautiful wedding venues is what Loudoun is all about this weekend. What's not to love? We hope to see you out. Make sure to share your experiences with us by using #LoveLoudoun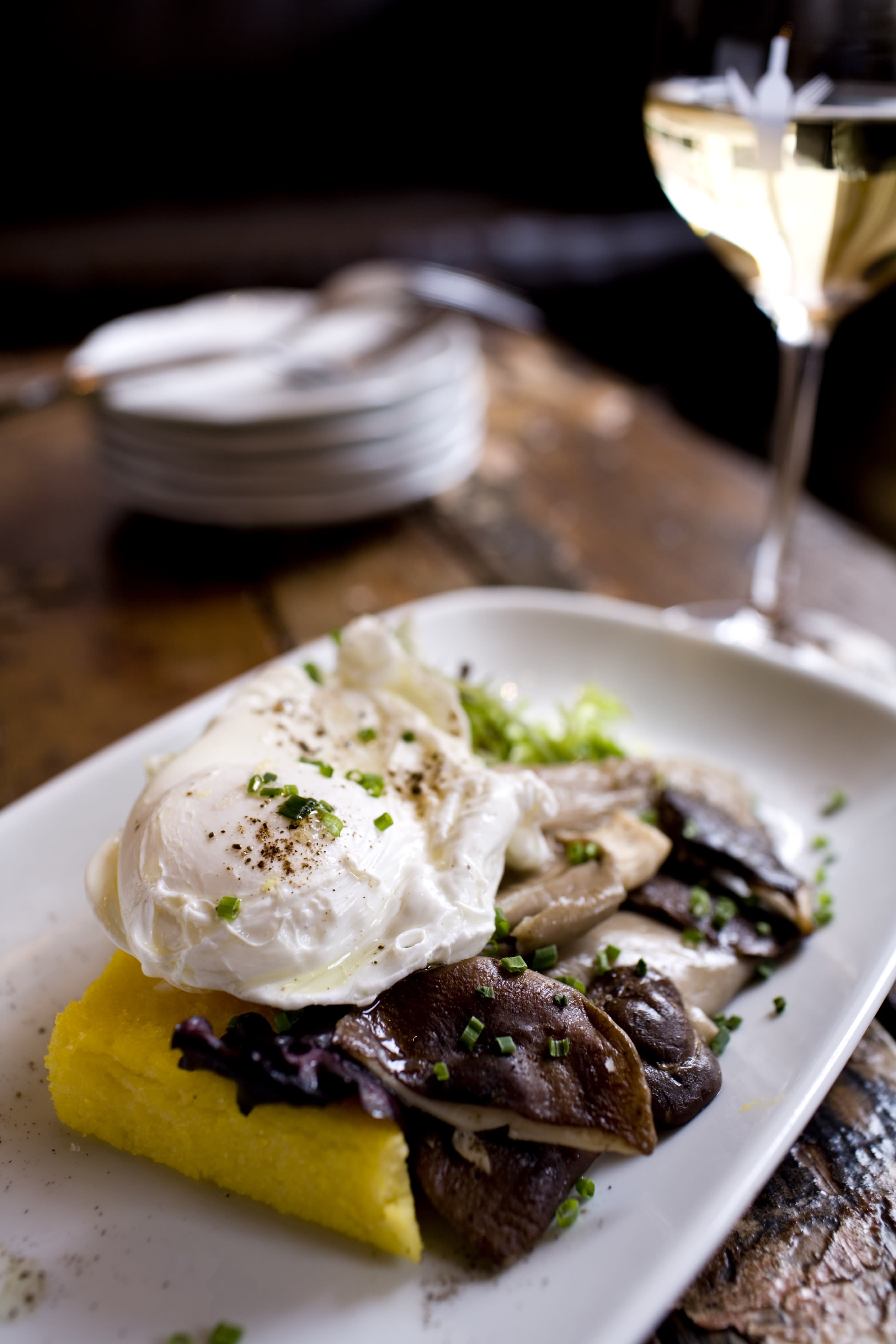 Northern Virginia Restaurant Week is the perfect time to get out to all of the great local restaurants! With over 20 Loudoun restaurants participating from Buffalo Wing Factory to The Wine Kitchen, there are many places to dine for lunch and dinner throughout the week. See how many you can support over the weekend! Find a list of participating restaurants here.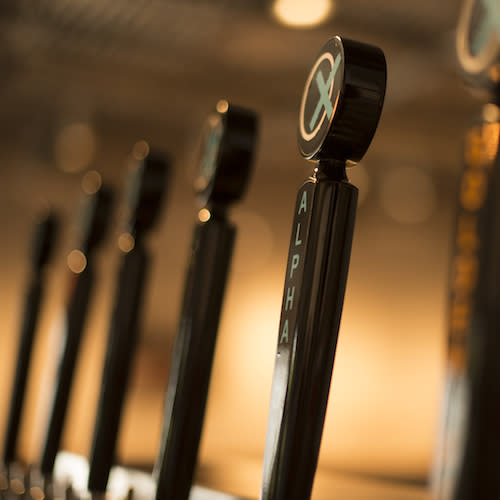 Enjoy the #LoCoAleTrail at Old Ox Brewery with some of the freshest and most delicious oysters the east coast has to offer. They're bringing the oysters straight from the bay to you! This oyster and brew pairing is a can't miss!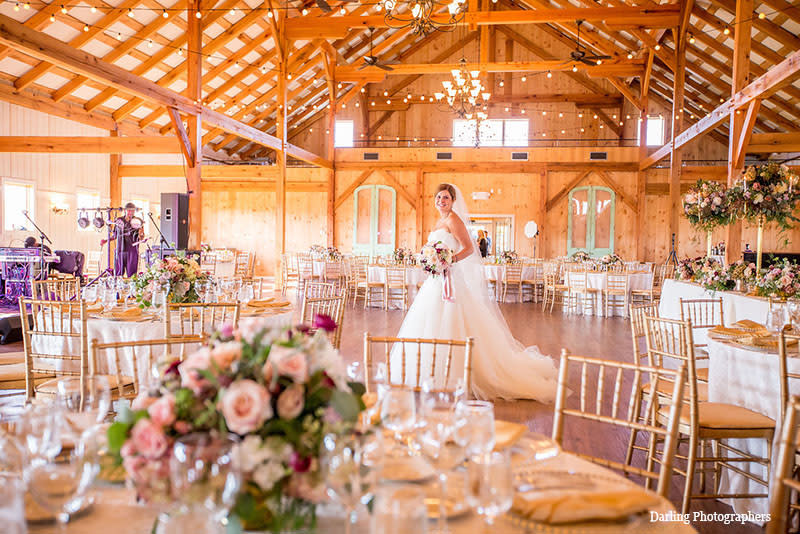 Attention future brides! This Sunday is the 2016 Weddings in Loudoun Self-Guided Tour where many of our beautiful venues will be hosting vendors from across the area for you to meet with! As an added bonus, each venue will be offering a prize drawing for you to sign up for when you visit. For a list of venues and vendors please visit here!
As always, make sure to check out our events calendar for the latest info on what's going on in Loudoun. Here are some other great events this weekend:
The Olden Times Fine Art Photography Exhibit– Until March 31st
Jewelry Exhibit: Arts in the Village Gallery – Until March 31st
Live Music: Hunters Run Winery - March 12
Sip & Paint: Breaux Vineyards - March 12
Dead Tuesday Murder Mystery Theatre: Savoir Fare - March 12
Women in Aviation & Space: Udvar Hazy Center - March 12
Dead Tuesday Murder Mystery Theatre: Loudoun Brewing Company - March 13