Happy June! At the beginning of a new month, I always feel like its time to refresh. Whether it's going for a weekend staycation, hiking or relaxing by the pool, everyone needs to wind down. This weekend in Loudoun take care of your mind, body and soul with great events!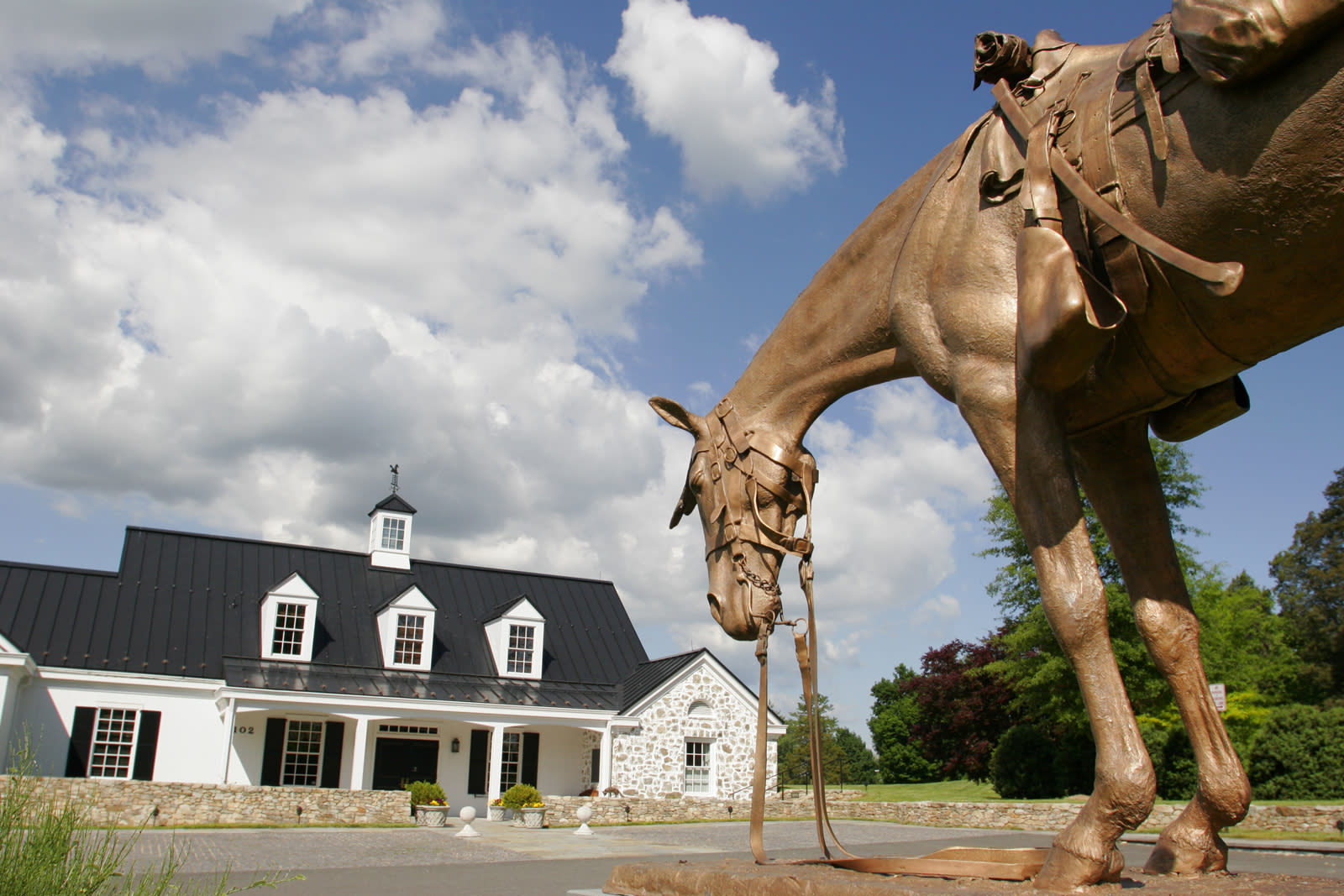 Open your mind by attending the art exhibit at The National Sporting Library and Museum in Middleburg. Works from the Virginia Museum of Fine Arts will be displayed with focus on the French Horse from artists like Theordore Gericault, Edgar Degas, Pablo Picasso and more! Learn about the history of the pieces as well as historical art movements.
Get your body in gear for June by running in the Virginia Wine Country Half Marathon. The race starts and finishes at bucolic Doukenie Winery, the perfect venue for hosting the post-race Wine & Music Festival. This scenic, tree-laden course runs north of the winery on historic byways, passing vineyards, farms, ranches and estates along the way. Come experience the race of a lifetime as we welcome you to Virginia and DC's Wine Country!
Join Greenhill Winery & Vineyards this weekend for a refreshing morning of yoga and wine guaranteed to soothe your soul. Enjoy a nice yoga session followed by a breakfast featuring mimosas, fresh fruit and more! See you there, but make sure to make a reservation!
As always, make sure to check out our events calendar for the latest info on what's going on in Loudoun. Here are some other great events this weekend:
Brambleton Farmers Market – Until October 30
Jeff Morrow Special Exhibit: Gallery on Madison - Until June 30
Glass Art Exhibit: Arts in the Village Gallery - Until June 30
Plaza Party: Arts in the Village Gallery - June 3 & 4
First Friday - June 3
Friday Concert on the Lawn: Greenhill Winery & Vineyards - June 3
TGIF: North Gate Vineyard - June 3
Strawberry Jubilee: Great Country Farms - June 4 & 5
Artist Reception: North Gate Vineyard - June 4
The Meal & The Brew: Grandale Vintner's Table - June 4
Billy's Beer & BBQ Fest - June 4
Live Music: North Gate Vineyard - June 4
Artist Reception: North Gate Vineyard - June 4
Sunday Sketch: National Sporting Library & Museum - June 5