Happy Friday in Loudoun! Everyone is always looking forward to the weekend, but most don't have any idea what they want to do. Don't worry. We are here to help. There are so many concerts and festivals going on in LoCo. Here are a few of our suggestions: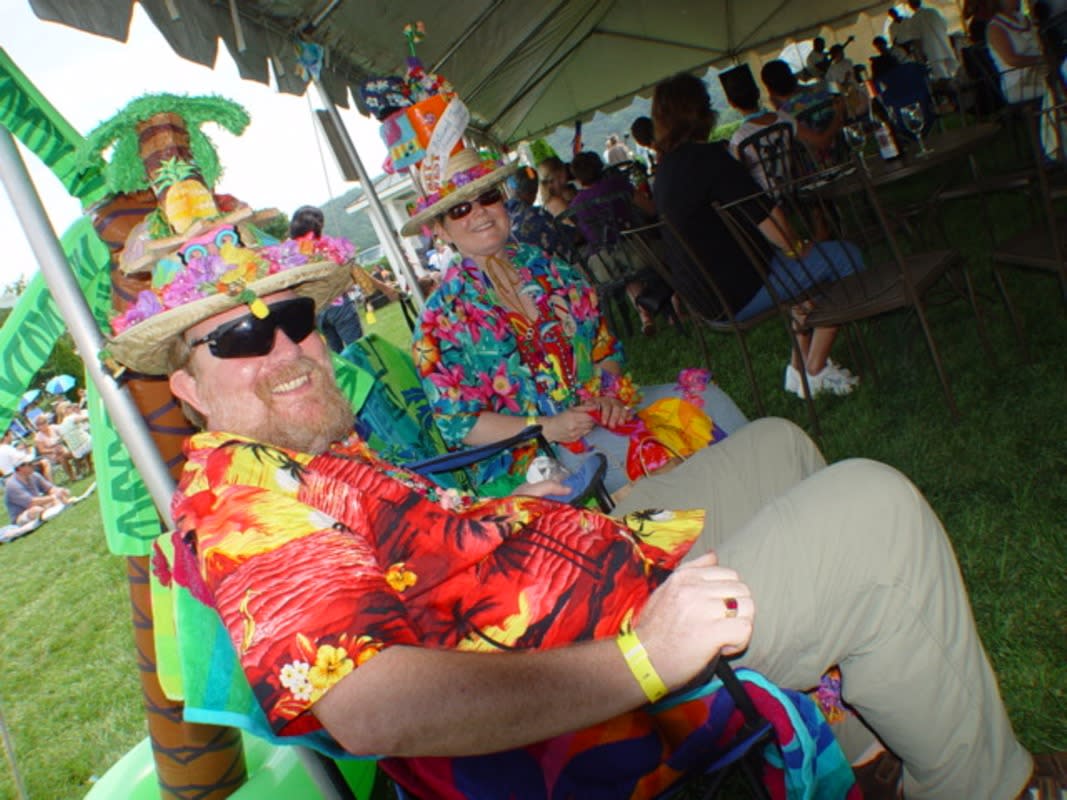 Enjoy the "vineyard in paradise" at Breaux Vineyards' 11th Annual Key West Festival with wine tastings, craft vendors, island inspired food and, of course, reggae music and a Jimmy Buffet cover band! Bring the whole family for kid-friendly activities! Get your tickets today or at the door.
Are you ready to rock and roll the night away in Loudoun this weekend? Head over to Tarara Winery for their Summer Concert Series featuring great food, wine and tunes. This weekend features a blast from the past with Beatlemania Magic! Get your tickets online!
Evergreen Sportsplex is proud to announce its first summer concert: BBQ & Bluegrass with Frank Solivan and Dirty Kitchen playing the music. Enjoy award-winning BBQ from RESQ Grille. Grab brews from MacDowell's Brew Kitchen and more! Buy your tickets today and we will see you there!
As always, make sure to check out our events calendar for the latest info on what's going on in Loudoun. Here are some other great events this weekend:
Brambleton Farmers Market – Until October 30
Fine Arts Exhibit: National Sporting Library & Museum – Until July 31
Plaza Party: Village at Leesburg - July 8&9
Artist Reception: 868 Estate Vineyards - July 9
Get Fit in the Plaza: Village at Leesburg - July 10