Cheers to the weekend! It seems like this summer is flying by, so make sure to experience all that you can in Loudoun! This weekend is full of fun events with delicious food and great music. Two things that, I think, are crucial to a perfect weekend with family and friends. Make sure to tag your photos #LoveLoudoun to share your experiences with us!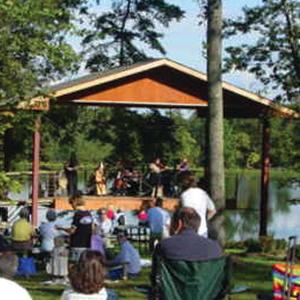 Tarara Winery is hosting their annual Summer Concert Series and their next installment is this weekend featuring band 2U, a great U2 tribute band! You can get VIP tickets which features great food from Monk's BBQ, private bottling services, wine tasting with the winemaker Jordan Harris, reserved seating and more! Enjoy the beautiful backdrop of Tarara's lake while listening to some tunes!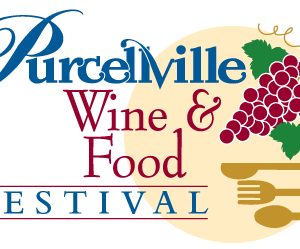 The fourth annual Food & Wine Festival will be this Saturday at Fireman's Field in Purcellville! This popular event was crowned as 2014 Event of the
Year with over 8,000 attendants! Enjoy live music, local wine and craft beer, gourmet good, art and hand-crafted accessories! Don't miss out on this awesome event!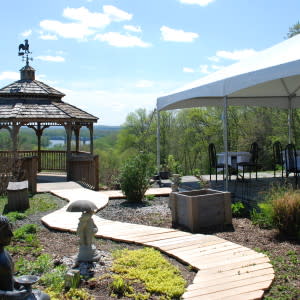 The Restaurant at Patowmack Farm invites you to celebrate their local farms that inspire their menu, practice sound agriculture and provide the restaurant with their amazing products! Enjoy a delicious gourmet meal while interacting with the farmers and taking in the view from their gazebo. Make sure to call for reservations!
There are a lot of other great events going on in Loco this weekend. Check our event calendar for the latest updates!
Brambleton Farmers Market - May to November
Art A La Carte: Salamander Resort & Spa - May to September
Brown in the New Black: Arts in the Village Gallery - Month of July
Friday Night Jazz: North Gate Vineyard - July 17
Italian Water Circus: Dulles Town Center - July 17
Friday Night Live: Bogati Bodega Farm Winery - July 17
Sunset Jumpers: Fox Chase Farm - July 17
Live Music: 868 Estate Vineyards - July 18 & 19
Bluemont Concert Series - July 18
Saffron Gourmet Food Truck: Willowcroft Farm Vineyards - July 18
Ballroom Dance Classes: Salamander Resort & Spa: July 18
Live Music: North Gate Vineyard - July 18
Bluemont Concert Series - July 19
Winemaker 101: Trunk Selection: 868 Estate Vineyards - July 19
Two Pound Sterling Performance: North Gate Vineyards -  July 19