The holidays are officially over and it's the first weekend of 2018! By now, your family is probably back home and you've been busy tidying and cleaning up after everyone. It's time to relax! Loudoun has a lot to offer this weekend and we hope you take advantage of it! Share your weekend fun with us by using #LoveLoudoun.
Kick off your Friday night with a wine tasting at Magnolias at the Mill! Taste six wines and if you love one (or two!), buy the bottle to enjoy at home. While  there, enjoy special bites from Chef Erik; each week will feature a new menu. Better yet, stay for dinner and receive 10% off your entire meal! What a great way to try new wines and delicious, new bites!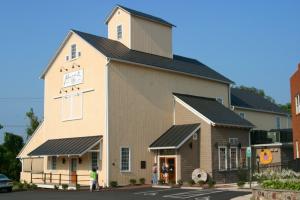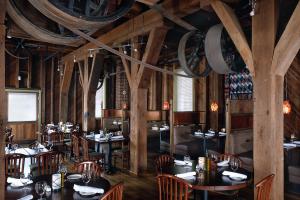 Take out that change jar and the pennies sitting in the bottom for Penny Tastings at Tarara Winery. You heard that right, from 11:00 a.m. to noon each Saturday and Sunday you can taste six wines for the price of ONE PENNY! How awesome is that? Bring your significant other, a group of friends, or come alone because this is a deal you certainly don't want to miss!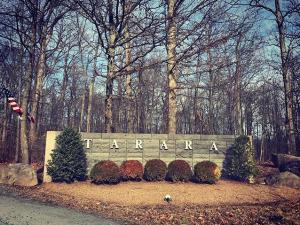 Who doesn't love the sound of Yoga & Beer at Solace Brewing? Join eat.YOGA.drink for an hour-long, vinyasa flow and when you're done, enjoy a few craft beers with great company! The $15 ticket includes your yoga experience and you first brew. What better way to relax and practice mindfulness!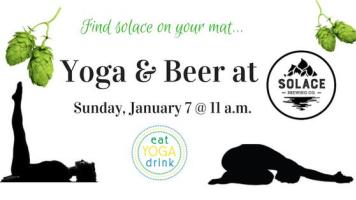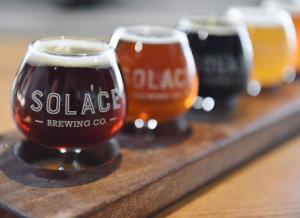 Other happenings:
The Horse and the Camera - through January 7, 2018
Winter Crafts at Shoe's Cup & Cork – January 9, 2018
Village at Leesburg Ice Festival – January 13, 2018
Yoga at Twinpanzee – January 14, 2018
Cabernet Tasting at Breaux Vineyards – January 20, 2018
Shuffle the Truffles at 868 Estate Vineyards – through January 27, 2018
Leesburg Brew Crawl - recurring weekly Thursday-Sunday