From beer events, wine tastings and awesome restaurant deals, Loudoun has a lot to offer this weekend! Share your weekend fun with us by using #LoveLoudoun on social. Enjoy!
Did you know that this is Metropolitan Washington Restaurant Week? Lucky for you, two Loudoun restaurants are participating: the Wine Kitchen Hearth in Purcellville & Ford's Fish Shack in all three of their locations - Ashburn, Lansdowne & South Riding. In all locations, delight in the taste of a 3-course lunch for $22 per person or a 3-course dinner for $35 per person. Pair your seared tuna, rib eye, sweet potato gnocchi, or other menu items from the Wine Kitchen with a lovely specialty cocktail. At Ford's Fish Shack, enjoy shrimp, scallop, clam or lobster rolls, available blackened or seared, along with other menu options.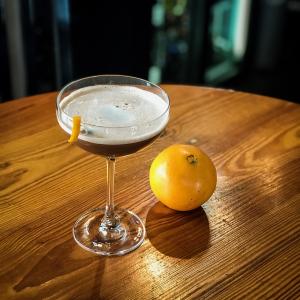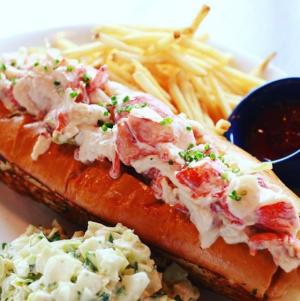 Are you ready for the Superbowl and to indulge in delicious, small bites with wine? Join Chef Author at 868 Estate Vineyards as he works his magic on traditional Super Bowl snacks, presenting them in ways you'd never imagine! Not only will you enjoy buffalo chicken sliders and pretzel brownies with caramel, but you'll be delighted by a wine pairing with each bite. This special Super Bowl wine and food pairing is only available January 27th -February 4th. Take guesses on who will win and don't miss this unique tasting!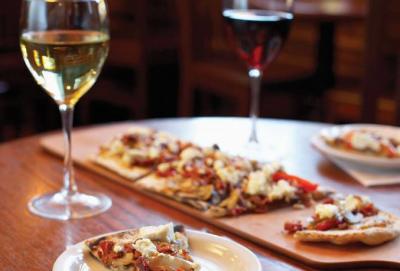 Other happenings:
Cooking Class at Briar Patch Bed & Breakfast – January 26th
Chili Days Chili Fundraiser at Old Ox Brewery - January 27th 
Shuffle the Truffles at 868 Estate Vineyards– through January 27th
Ice Carving at Salamander Resort & Spa – January 27th
Sip & Paint at Breaux Vineyards – February 4th
Corks & Cupcakes at Bluemont Vineyard – February 9th through 11th
Samedi Gras at Breaux Vineyards – February 10th
Artist Morgan Norwood at North Gate Vineyard – through April 2nd
Blended Winery Tour – through March 18th
Friday Night Wine Tastings at Magnolias at the Mill – recurring weekly on Fridays
Penny Tastings at Tarara Winery – recurring weekly on Saturdays and Sundays
Leesburg Brew Crawl - recurring weekly Thursday-Sunday