Celebrate the weekend in Loudoun at one of our great events from an ice carving competition to tasting some delicious wine and more! Make sure to share your memories with us by using #LoveLoudoun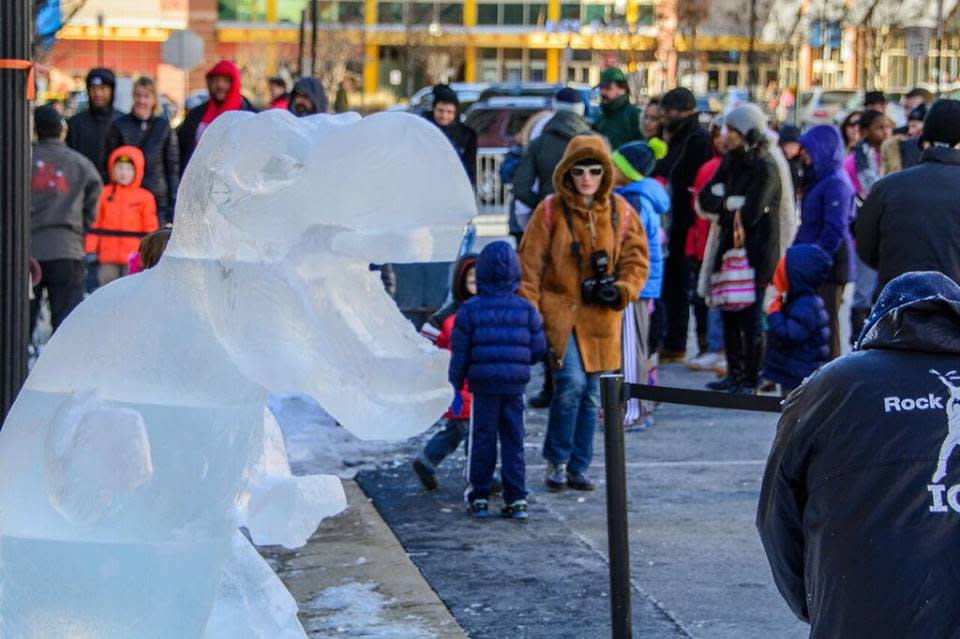 Bundle up and join the Village at Leesburg for the 3rd Annual Ice Fest! See ten world renowned ice carvers in action as they compete for prizes in this 6 block competition. Stroll the boulevard and enjoy music, treats, specials and even warming stations.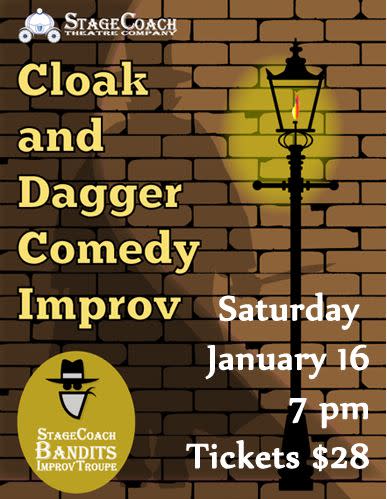 Arts in the Village Gallery is playing host to StageCoach Theater Company's comedy troupe this weekend. Performing the Cloak and Dagger Comedy Show where the heroes swing from the chandeliers as they whoosh in to save the damsel in distress. Audience members will get a special treat of participating in the fun. Get your tickets!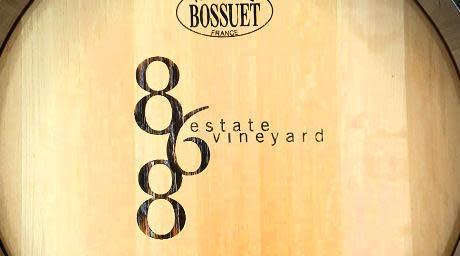 Dancing around wine conversation? This class will guide you through analyzing wine with all 5 of your senses. We will smell the wine, look at the wine, taste the wine – all the while learning a robust vocabulary to use when talking about wine. Don't miss out on this great event. Get your tickets today!
As always, make sure to check out our events calendar for the latest info on what's going on in Loudoun. Here are some other great events this weekend:
January Artist Show: Arts in the Village Gallery - Until January 31
Joey & The Waitress Band Live Music: Hillsboro Old Stone School - January 15
Live Music: Hunters Run Winery - January 16