"One cannot think well, love well, sleep well, if one has not dined well"
Virginia Woolf had the right idea which is why our Loudoun Weekend Guide is all about dining well and enjoying great food. From local sweets to fresh ingredients and a great experience, LoCo has great events that will let you dine well this weekend. Make sure to share your foodie experiences with us by using #LoveLoudoun
Held at the beautiful Lansdowne Resort, the 29th Annual Chocolates Galore & More is one of the county's premiere fundraising events. Come enjoy free-flowing champagne and a desserts & hors d'ouevres competition featuring the area's finest restaurants and caterers to help benefit the Loudoun County YMCA.
Join Grandale Restaurant in their cozy dining room for Tasting Night when their chefs prepare a unique and delicious meal from the week's finest and freshest seasonal ingredients right from the farm. The four-course, four-wine meal changes every time, but will always be a wonderful experience!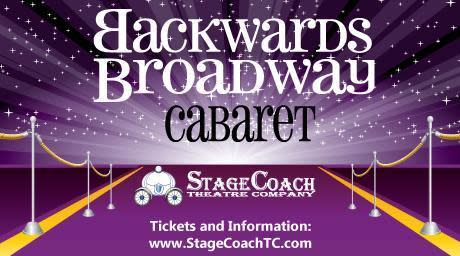 Enjoy your culinary experience with a great show! Stagecoach Theatre's performance of the Backwards Broadway Cabaret will turn the world of musical theatre upside-down. You'll hear women sing songs by men and men try songs written for women. Tearjerkers will make you laugh and songs that once seemed funny will bring a tear to your eye.
As always, make sure to check out our events calendar for the latest info on what's going on in Loudoun. Here are some other great events this weekend:
The Olden Times Fine Art Photography Exhibit – Until March 31st
All-Artist Show & Trunk Show: Arts in the Village Gallery – Until February 29
Art of the Piedmont Art Auction & Reception - February 19
Ten Dollars Reward: Oatlands Historic House & Gardens - February 20
Sip & Paint: Breaux Vineyards - February 21
Red Wine Sensory Experience: 868 Estate Vineyards - February 21