It's finally the month of snowmen, hot chocolate and reindeer with red noses! This weekend in Loudoun, we are celebrating some of our favorite holiday events in Middleburg and at 868 Estate Vineyards! We hope you enjoy them too. Make sure to share your memories with us by using #LoveLoudoun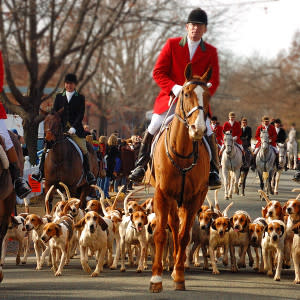 Enjoy the holiday spirit in Middleburg this weekend at their annual Christmas in Middleburg celebration! It's one of the most fun filled festivals of the year with activities, special events, great food, the Middleburg Hunt parade ending with a wine crawl! Don't miss out!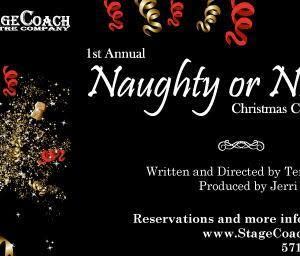 They are making a list and checking it twice. StageCoach Theatre Company will find out who is Naughty or Nice during their Christmas Caberet at 868 Estate Vineyards this weekend. Sing along to classic carols,  modern-day holiday tunes and a few mischievous numbers too all while enjoying a delicious dinner! Get your tickets today.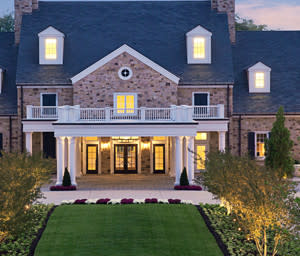 Get in the holiday spirit at Salamander Resort & Spa's Nutcracker Tea Party this Sunday December 6th. Enjoy an enchanting afternoon with the family and costumed characters from The Nutcracker all while sipping on tea, scones and more. Excerpts from their Nutcracker production will be performed too! Make your dreams of Sugar Plum Fairies come true!
As always, make sure to check out our events calendar for the latest info on what's going on in Loudoun. Here are some other great events this weekend:
Horse Drawn Carriage Rides: Village at Leesburg - Until December 19
Spectacular Musical Tree Show: Village at Leesburg - Until January 3
Breakfast & Lunch With Santa: Village at Leesburg - Until December 19
Good Cheer Art Exhibit: Arts in the Village Gallery - Until December 31
Visit With Santa: Village at Leesburg - Until December 17
Design & Holiday House: Lucketts Store - December 4 to 6
Christmas Tree Lighting Ceremony - December 4
Stand Up For Santa Theatre - December 5
Holiday Open House: Breaux Vineyards - December 5 & 6
Health & Beauty Bash: Goose Creek Village - December 5
Open House: Gallery on Madison - December 5
Holiday Open House: Hope Flower Farm - December 5 & 6
Barrel Tasting: Breaux Vineyards - December 6