We love the weekends in Loudoun. It's so much fun to get out and enjoy all the events that Loudoun has to offer. This weekend I'm going to get my creative juices flowing with art classes at North Gate Vineyard and the National Sporting Library and Museum!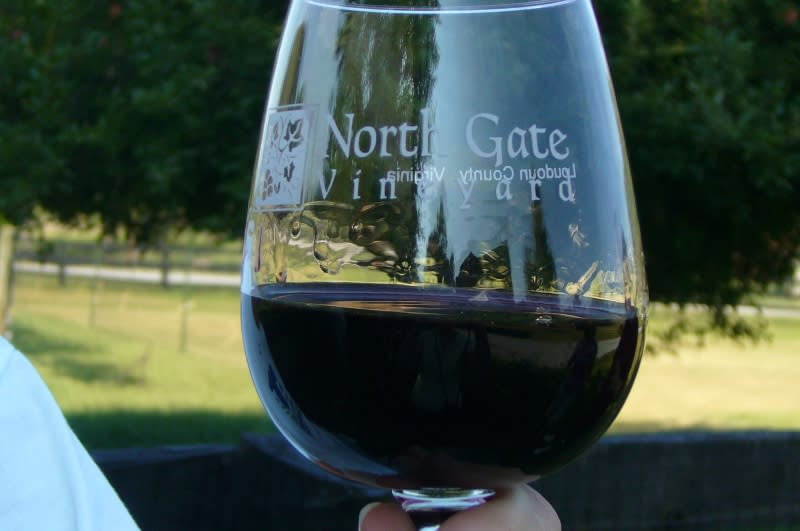 Spend a fun Sunday at North Gate Vineyard creating a one of a kind, hand painted wine glass! The artist at the vineyard will be giving you and your friends step by step instructions on how to create your own decorated wine glass. A glass of award winning vino and hors d'oeuvres are included too! Get your tickets now!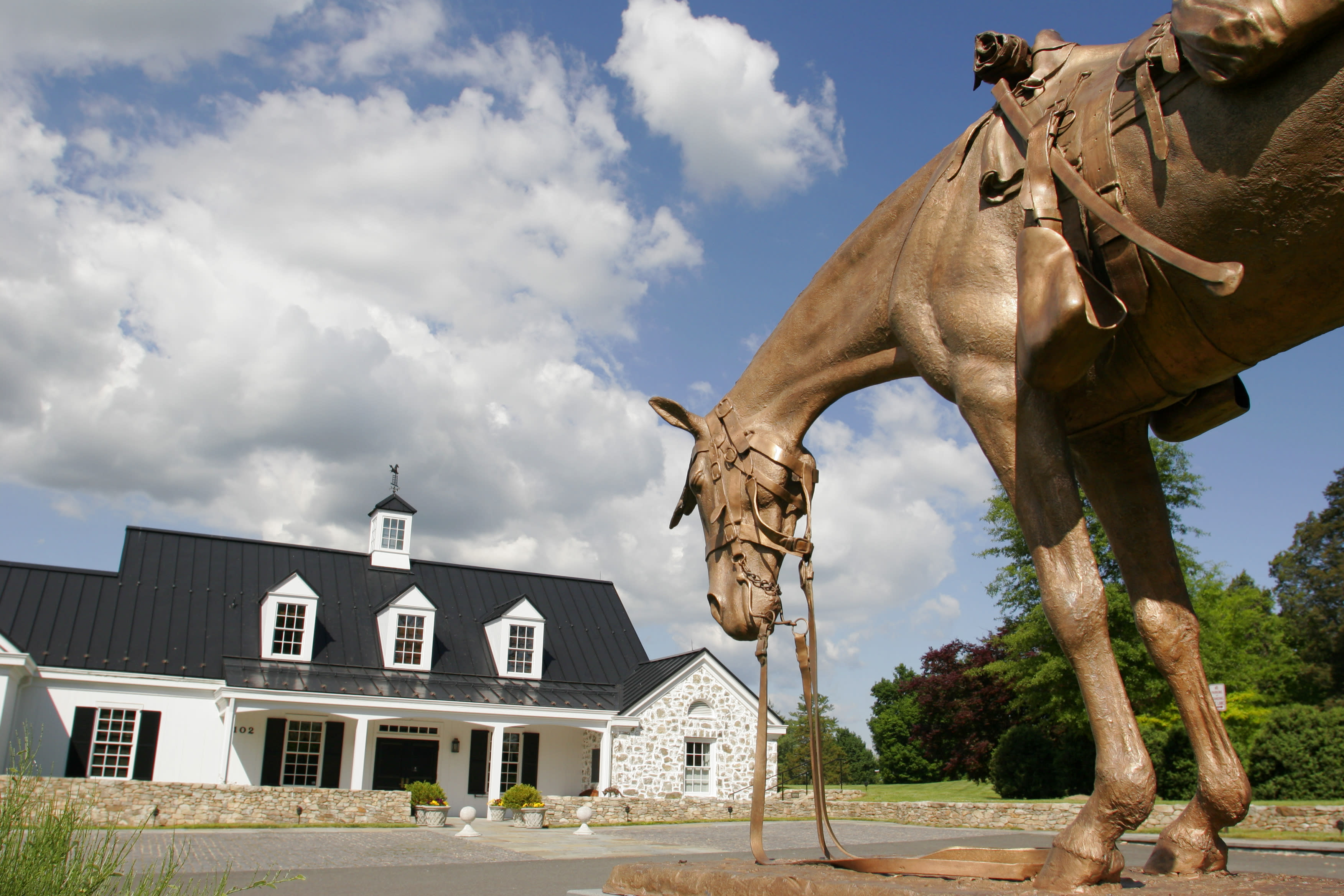 The National Sporting Library & Museum hosts a Sunday Sketch on the first Sunday of every month which invites guests to take sketching lessons from a local Loudoun artist. Participants get free entry to the museum so you can take a tour before or after you create your own masterpiece!
As always, make sure to check out our events calendar for the latest info on what's going on in Loudoun. Here are some other great events this weekend:
Jewelry Exhibit: Arts in the Village Gallery – Until April 30
Summer Concert Series: National Sporting Library & Museum - April 29
Anniversary Party: Ocelot Brewing Company - April 30
Lobster Day: North Gate Vineyard - April 30
Spring Kite Day: 868 Estate Vineyard - April 30
Grill Opening Weekend: 868 Estate Vineyard - April 30 & May 1
Brambleton Farmers Market - Until October 30
Mixed Media Art Exhibit: Arts in the Village Gallery - Until May 31
Healthy Living Expo - May 1