Summer is here and the living in Loudoun is easy. Soak up the sun – or even the stars – at these five unique outdoor dining destinations.
THE BEACH: MacDowell's Brew Kitchen
Say you're having dinner at "the beach" in landlocked Leesburg and you might confuse a few people, but the beach in question is the sandy, palm-shaded outdoor bar of MacDowell's Brew Kitchen – "the Key West of Loudoun." Two outside bars – one a reclaimed wooden boat – dispense tasty burgers, tacos and fish and chips, and there are strong mixed drinks to go with ice cold beer. Live bands play most nights and DJs host frequent karaoke session; send your children to a designated "kid-zone" where they can build sandcastles and hide during your embarrassing karaoke rendition of "Margaritaville".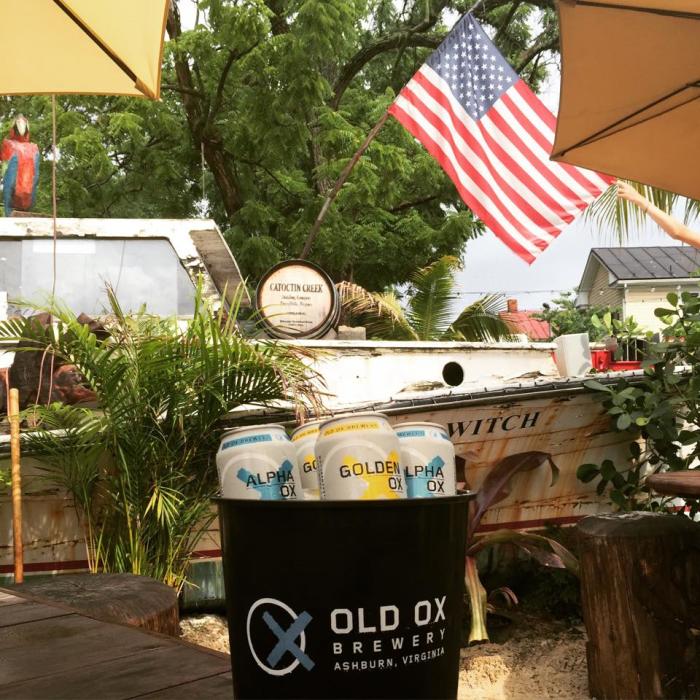 THE GRAIN MILL: Magnolias at the Mill
Loudoun has its share of renovated barns; Magnolias at the Mill is a 1905-built Purcellville grain mill that's been immaculately restored into a cozy, upscale neighborhood restaurant. Enter through wooden swing doors, bar on your right, booth seating to the left, and look up at the exposed beams, wheels and pulleys of the old millworks, before heading to the tented patio out back. While tempting to fill up on freshly made ciabatta, save space for specialties such as fried green heirloom tomatoes, bacon wrapped scallops and salmon with jumbo lump crab. Not everyone's here to dine- the last stop on the W&OD trail is steps away, making it a popular spot for a cool drink before getting back on your bike.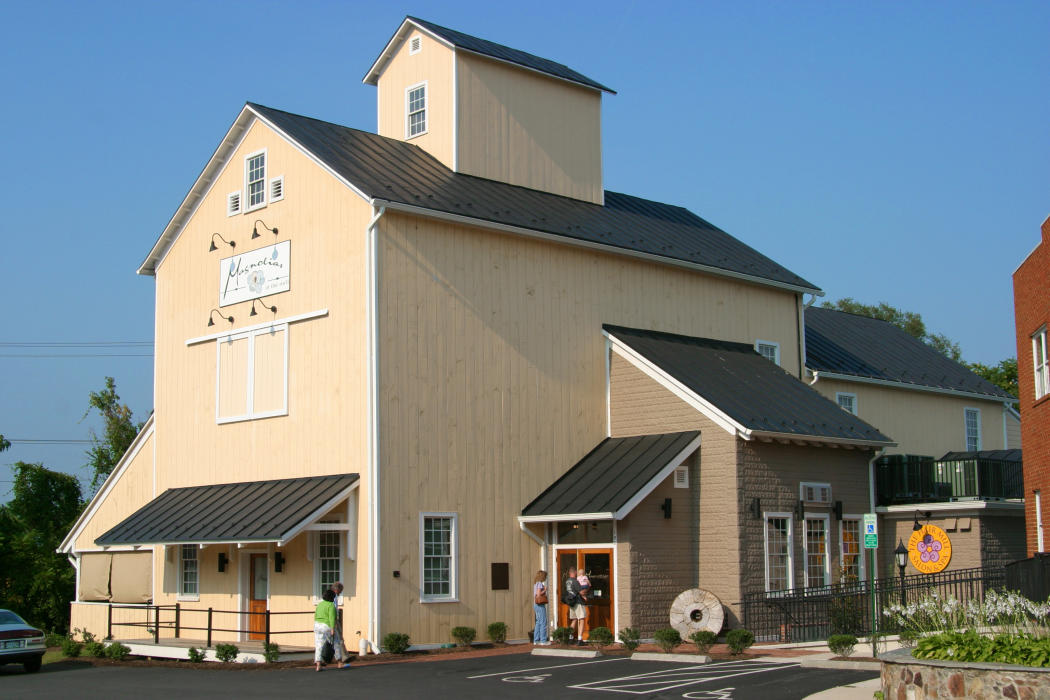 THE PATIO: Market Salamander
Middleburg makes for great people watching and there's no better place to watch horse country's rich pageant than from the outdoor patio tables at Market Salamander café. Set under awnings to the side of a 19th Century main building, you get to dine on Chef Jason Deaver's signature crab cakes or crispy chicken BLT wraps, sip on a cool glass of Chablis, and pretend you're vacationing in Provence or Tuscany. The café sells locally roasted coffee, a plethora of baked goods and select bottles of wine, and you're a short walk from the Salamander Resort & Spa, the luxury mothership which oversees the café.
THE PRECINCT: One Loudoun
Can't decide what kind of open skies dining experience you want? Head to swanky retail and residential complex One Loudoun in Ashburn which has a slate of al fresco bars and restaurants, all in walking distance of each other. Our pick? Start with a spicy margarita on the sidewalk tables at modish Mexican restaurant Uncle Julio's, then head to rustic-chic farm-to-table eatery, Copperwood Tavern. The main dining room – all distressed wood and glass – has slide doors opening onto an al fresco patio and about a dozen tables. Order the Southern Sparkler cocktail – Georgia Peach moonshine topped with champagne – and the venison steak entrée. Oh, and you can bring your dog too.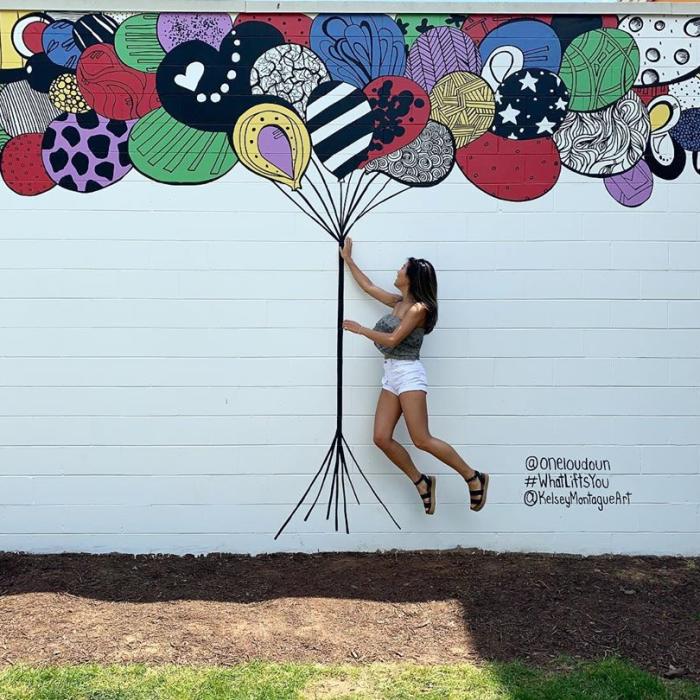 THE ROOFTOP: Cocina on Market
Enter this lively cantina on Market St, Leesburg, walk past the always bustling tequila bar, take a flight of stairs two floors up, and – lo – you're in a majestic open-air rooftop dining room overlooking historic downtown. A patio with nine tables, couch seating, twinkle lights, and bar to the side, it's the perfect spot for a celebration under the stars. Order the queso and guac, the fried blue catfish tacos, and a "Classic Margarita" made with Loudon distillery Mount Defiance's Dos Gringo agave spirt. Salut!