Sports are my life. When I say sports, I mostly mean football. Counting down to the start of the NFL season (19 days) is what gets me through the summer. While football is my favorite, I love watching any sport from soccer and baseball to lacrosse and hockey. Luckily, Loudoun has so many great sports facilities that there is always something sporty going on. Whether you are looking to play a pick-up game with friends or have a huge tournament in the area, Loudoun has the spot for you!
(Torye Hurst, Sports Sales Manager at Visit Loudoun, originally wrote the following guest blog for Virginia is for Lovers blog)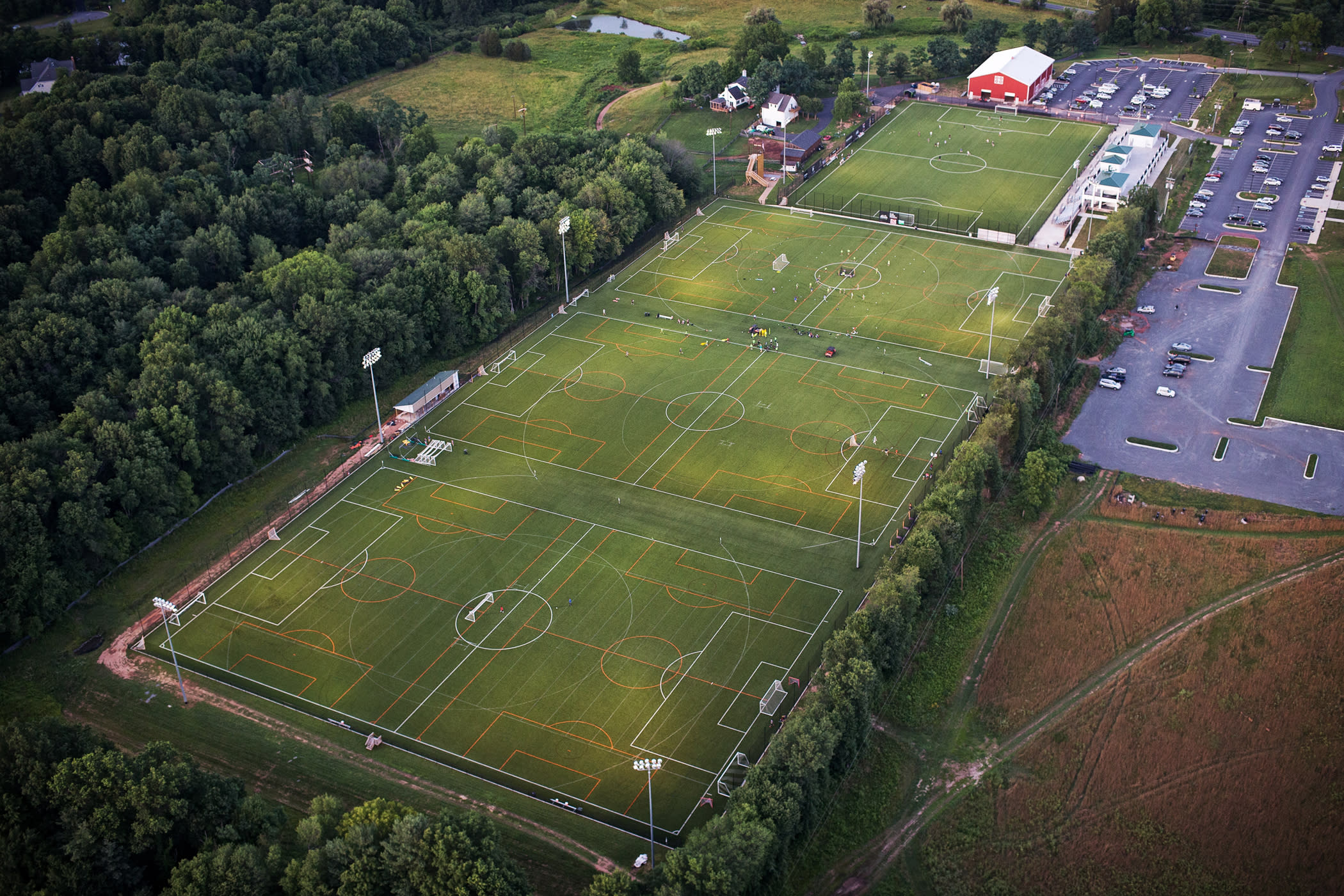 Evergreen Sportsplex
This 44-acre complex features four FIFA One Star certification turf fields, which are the only privately owned fields with this accreditation in the United States. The complex is designed to accommodate a wide variety of sports and recreational activities for all ages. The feature piece of the complex is CroppMetcalf Field with a capacity to host 2,500 people and amenities like concessions, a pro shop, and a VIP/Media area. After a tournament, teams can visit the onsite Adventure Park for some teambuilding on the ropes course or zipline.
One of the more unique sports venues is Purcellville's  Fireman's Field, a historic ball park featuring new bull pens, permanent concessions, and bathrooms, perimeter seating for 2,000 people, lights, and a newly irrigated grass infield.  Fireman's Field was the site of the 2013 Babe Ruth 13-15 Year- Old World Series, as well as the 2015 American Legion Mid-Atlantic Regional and the 2015 Virginia State Little League Senior Championship. The Purcellville Canons, a collegiate summer league team, play their home games at Fireman's Field.
Morven Park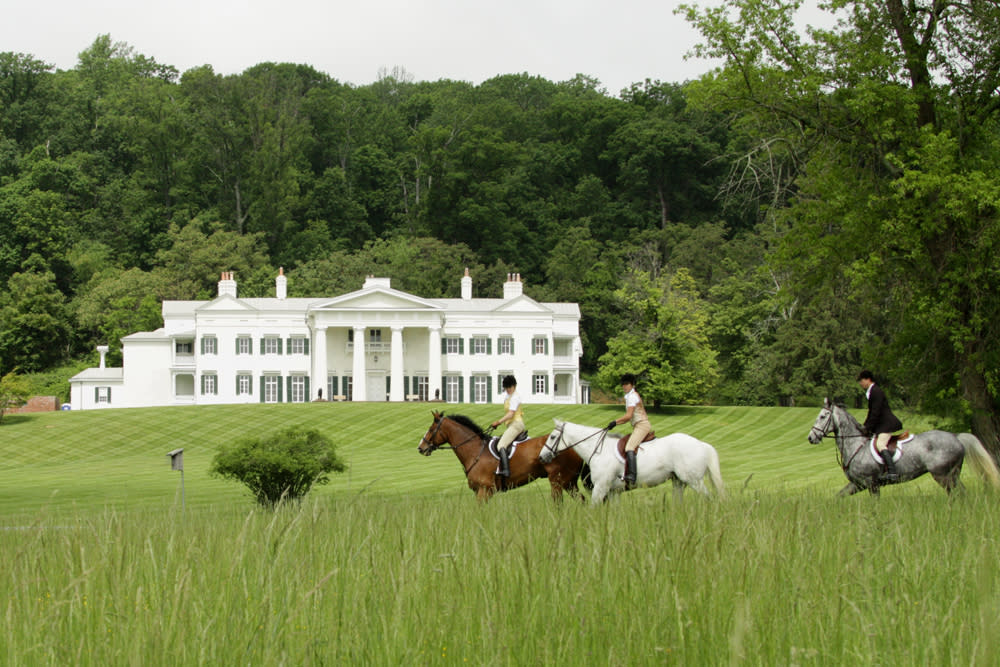 The Athletic Field Complex at Morven is the home to many sports disciplines including soccer, lacrosse, rugby, field hockey, flag football, ultimate Frisbee, and Gaelic football. The equestrian center also annually hosts hunter/jumper competitions along with dressage and carriage driving. Located on the northern edge of Leesburg, Morven Park was once home of Virginia Governor Westmoreland Davis. More than 70 years after his death, the accomplishments and ideals of Governor Davis still resonate within the 1,000 acres of this one-of-a-kind place. Each year, more than 100,000 people visit the park to participate in its highly competitive sports and equestrian events, tour its three museums, attend educational and recreational programs, or just absorb the beauty of the land and formal gardens.
While in town, take the team or the whole family to Pev's Paintball, which is the only paintball course of its kind in the nation built from the ground up. The facility features 48 acres with 14 fields, props, a miniature town, inflatable obstacles, rock fields, and more. Whether you like a fast paced game or prefer to sneak around your opponents, Pev's has the right fields for you. In addition to paintball events, Pev's also hosts mud runs, flag football, youth soccer, cornhole tournaments, drone competitions, and Frisbee golf.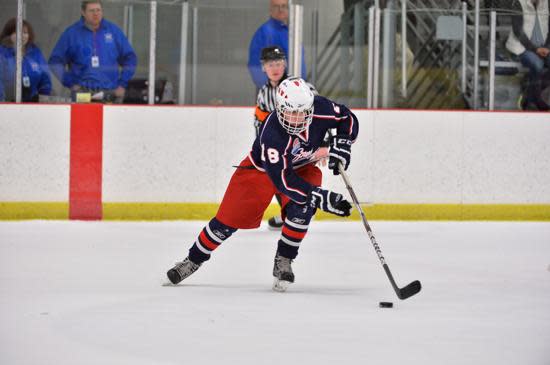 The Ashburn Ice House
With two NHL- size ice rinks, this facility serves many of the area's top hockey and figure skating events and is considered one of the premier ice facilities in the Mid-Atlantic region. With a full slate of public sessions, school programs, and summer camps, the Ashburn Ice House is a major contributor to the Loudoun County landscape. The venue offers spectator seating for 600 in each of its two identical rink zones. In 2016, Ashburn Ice House hosted the US Hockey High School National Championships and this fall will host the US Figure Skating South Atlantic Regional Championships.
Home to Loudoun Soccer, one of the largest soccer organizations on the East Coast, this facility features two full size turf fields with ample parking and concessions. In addition to soccer, the facility has hosted lacrosse, cricket, and quidditch tournaments.