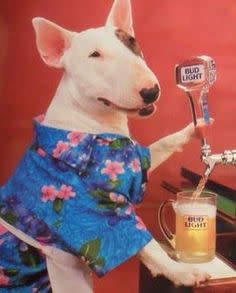 In a New Year, New Me campaign to cut down on carbs (MMMMMM, carbs), I have reluctantly abstained from the nectar of the Gods since the NYE ball dropped. Despite my current life/beverage choices, the topic of brewing in Loudoun can't be ignored. The county's craft beer is rolling into 2015 like the cooler, younger cousin of Spuds Mackenzie and it needs to be recorded in the annals of history.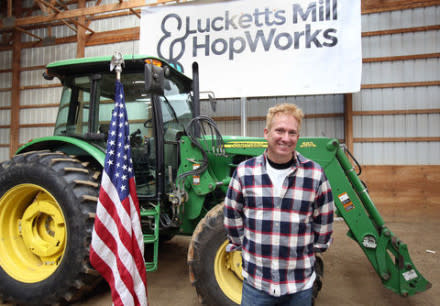 The biggest news to hit the craft beer scene in 2014 was the announcement that Loudoun would be home to the mid-Atlantic's first commercial-scale hops processing facility. Hailed as "another great day-another step forward- for Virginia's craft-brewing industry" by Virginia Secretary of Agriculture and Forestry Todd Haymore, Lucketts Mill Hopworks will provide home and farm breweries the capability to sustainably grow their businesses.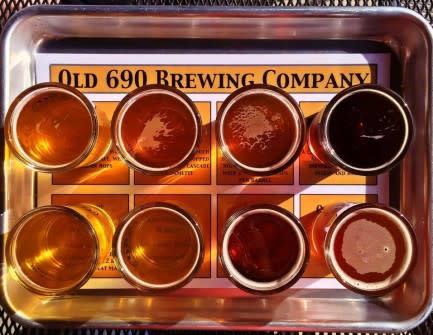 Speaking of exciting developments, expect to see many more stops opening up on the brewski byways of Loudoun. The passing of a recent zoning ordinance will open the flood gates for those who want to offer a true farm to growler experience. New venues like Dirt Farm Brewing  and Quattro Goombas Brewery are set to open this spring.  The biggest newcomer on the block is Frederick's Flying Dog with its experimental "Farmworks Brewery" scheduled to open this spring, with product focusing on sour, barrel-aged, and wild-fermented beers. Of course, Old 690 Brewing Company is always a great bet for those with true Loudoun roots as it is one of the oldest farm breweries in the state.
I know what you are thinking, "I love learning about the great things on the horizon for the Loudoun beer industry, but WHERE CAN I DRINK NOW!?" Check out some of these upcoming beer events in Loudoun, and hopefully I'll be able to join you soon.
Adroit Theory Midwinter Chili Classic: Saturday January 24, 12:00 – 8:00 pm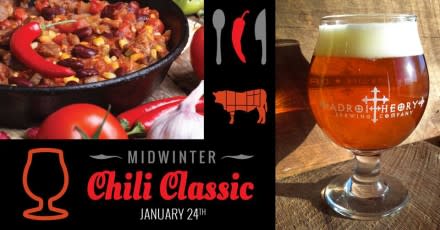 MacDowell Brew Kitchen Super Bowl Party: Sunday February 1, 3:00 pm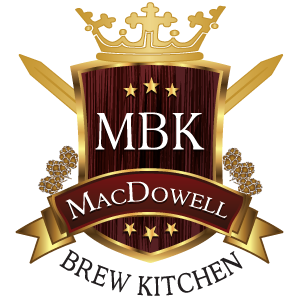 Drymill Road CD Release Party at Lost Rhino: Friday February 20, 7:00 – 10:00 pm