My mom is my best friend. We've always been really close and whether we are going to the gym together or sitting on the couch eating Pringles and watching Netflix, it's always so much fun to be around her. It's hard to find the right present when Mother's Day comes around to show her just how much I appreciate her answering the phone when I call her at 2am because I don't know how to fix something or bringing her all of my blouses when I need buttons sewn back on. While I was racking my brain, I figured I would make it a little easier for everyone by sharing my gift guide for mothers: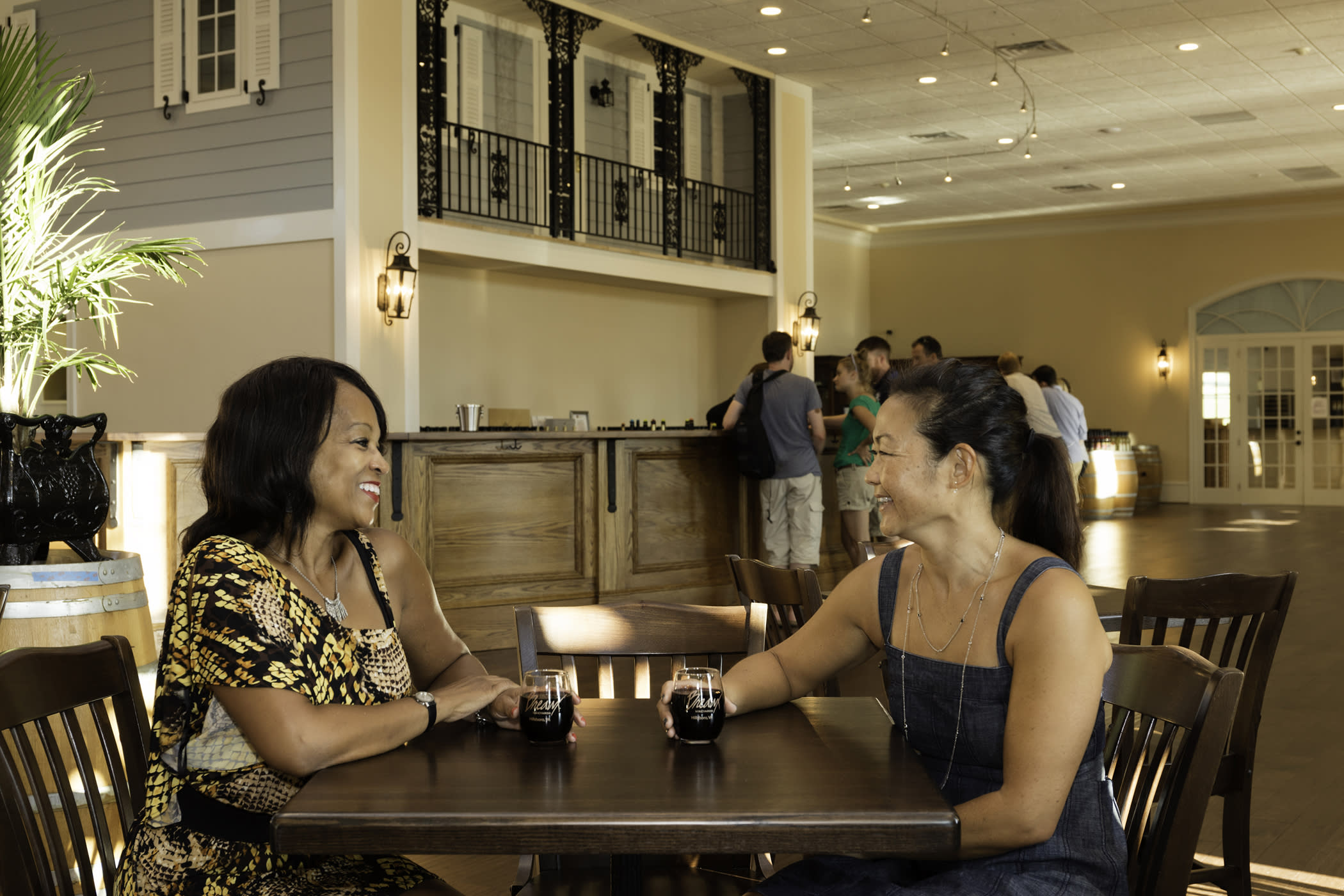 Loudoun County is DC's Wine Country after all so it's an obvious choice. With over 40 wineries, you and mom are bound to find a place that you both enjoy. Take her out to her favorite Loudoun vineyard for a tasting and grab a glass, or bottle, together and enjoy each other's company.
If your mom, like mine, prefers hops to grapes then a trip on the LoCo Ale Trail is the perfect gift for Mother's Day. Whether you want a farm brewery like Dirt Farm Brewing with beautiful landscape views or an industrial building where you can tour all of the tanks like Old Ox Brewery, the LoCo Ale Trail has it all.
All mom's need a little time to their own getting pampered like the incredible hard workers that they are. There's no doubt that your mom would enjoy a nice trip to a Loudoun spa. Treat your mom to an aromasoul massage at Lansdowne Resort's Spa Minerale or a sugar body scrub from Nova Medical Spa to help wash all of her cares away!
A great gift for mom is the kind that she gets to pick out herself. Escort your mom on a shopping trip through Loudoun based on her style. If she's all about designer brands then go to Leesburg Corner Premium Outlets where you and your mom can shop until you drop through stores like Coach or Kate Spade or walk through Middleburg for some boutique shops like Lou Lou.
There are so many events going on this weekend in Loudoun to celebrate Mother's Day. From food and wine pairings and live music to free ziplining and delicious brunch, there is something for you and mom or the whole family to enjoy! Check out our events calendar for this weekend and plan your trip!
6) New Experiences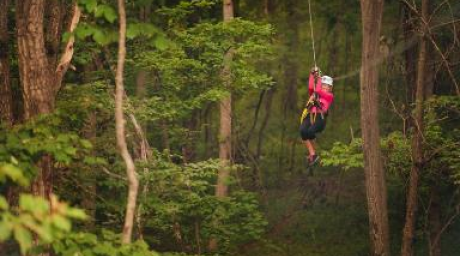 Give mom the gift she will never forget by experiencing something new together. There are so many fun attractions in Loudoun that offer fun and exciting experiences. Fly through at the trees by zipline at Empower Adventures, drive a high-tech golf ball through the course with TopGolf or free-fall in the indoor sky diving facility at iFly and more!
Whatever you decide to get your mom this Mother's Day make sure that it is something to show her how much you value her love and wisdom. Share your favorite mom moments this weekend by using #LoveLoudoun