It's that time of year again . . . football season is on its way, and that means the Redskins are suiting up to get down to business at training camp.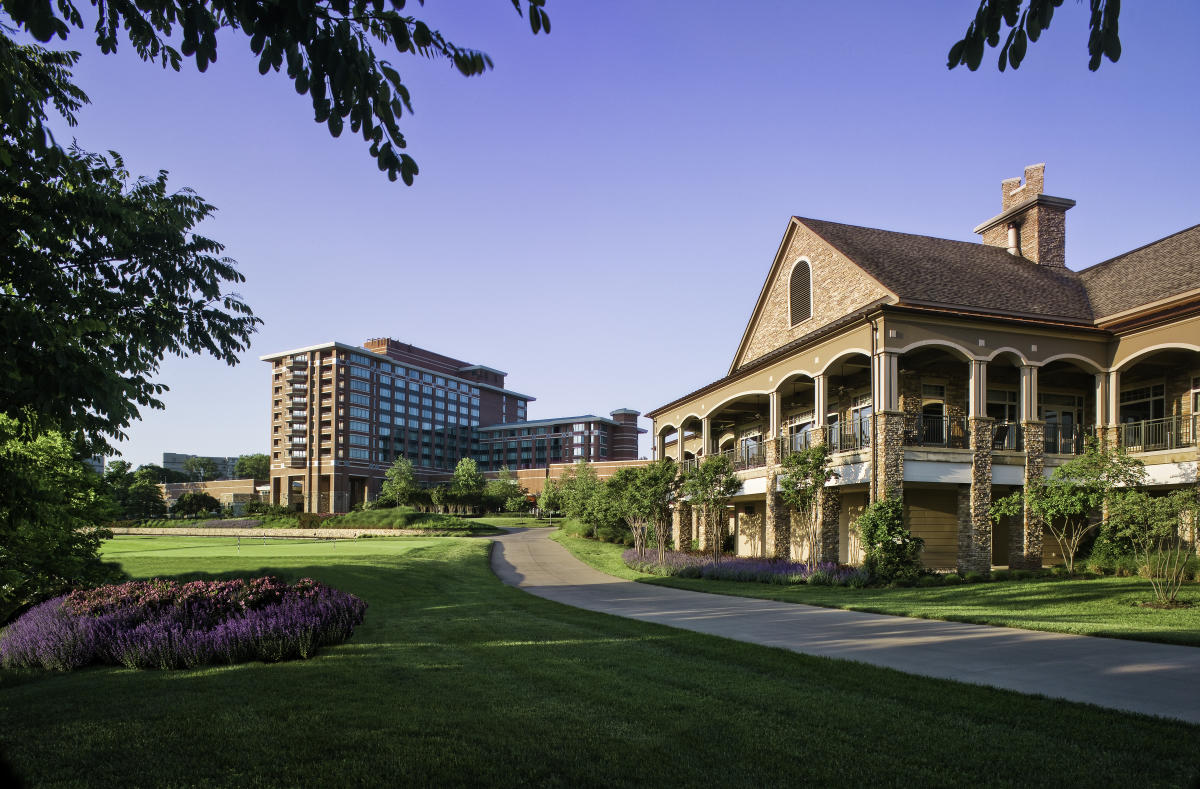 Wanna see Campbell, Portis, and Moss up close and personal? Now's your chance! The Lansdowne Resort, just 10 minutes from Redskins Park (home of training camp), is offering a special package for fans of the burgundy and gold, now through August 9.
Packages include overnight accommodations and breakfast for two people starting at $209 per night. Enjoy a variety of amenities - relax in the hot tub or break a sweat at the fitness center.
So, you can roll right out of bed and spend your day watching your favorite players earn their keep. This is your chance to see a preview of the coming season's action. Die-hard fans, don't miss out!