February is Black History Month – a celebration of Black achievement and a time to recognize the central role African Americans have had in shaping U.S. history and culture. Here, we highlight some events in Loudoun that will commemorate the occasion, and we take a look into five Loudoun towns and villages and the influence Black residents had on their character and development.
"Friends of the Arcola Slave Quarters" Exhibition, Thomas Balch Library, Leesburg
Throughout February, the Thomas Balch Library will host an exhibition of documents and photographs telling the story of the historic 1800s-built stone slave dwellings in south Loudoun.  
African Storytelling Reimagined!, Ridgetop Coffee and Tea, Sterling
On February 5 at 11 a.m. at Ridgetop Coffee and Tea, join children's book author Ada Ari as she reads from her book: The Spider's Thin Legs, a popular Ghanaian folktale passed down for thousands of years.
Cupid's Corner Market, Crooked Run Brewing, Sterling
On February 12, popular Loudoun brewery Crooked Run hosts a "sip and shop" market to promote Black-owned small businesses. Enjoy a beverage or a biscuit and check out scores of vendors and artists.
Black History Month Wine Celebration Dinner, Market Salamander, Middleburg
On February 26 at 7 p.m., Market Salamander in downtown Middleburg hosts this celebratory dinner featuring a five-course African, Caribbean and Southern inspired dinner paired with wines from The Fifty Leven Collection, created by Black entrepreneur Kindra Dionne.
Leesburg
Famous for its picturesque streets, handsome architecture and stylish bars and restaurants, county seat Leesburg is also a treasure trove of African American history easily accessible to the visitor. The Thomas Balch Library, a National Underground Railroad Network to Freedom Site built in 1922, documents the history and genealogy of the county, including the African American experience. It has a reading room named for Howard Clark, co-founder of the Loudoun County Emancipation Association. In the heart of town is Loudoun County Courthouse, another Underground Railroad Network to Freedom site. In 1933, Charles Hamilton Houston became the first African American attorney to argue a major case in a Southern courtroom here, earning him the sobriquet "The man who killed Jim Crow." At Oatlands Historic House and Gardens south of Leesburg two Civil War Trails markers relate the experiences of African Americans on the property. Visit Leesburg.gov to download the Leesburg African American History walking tour app to learn more.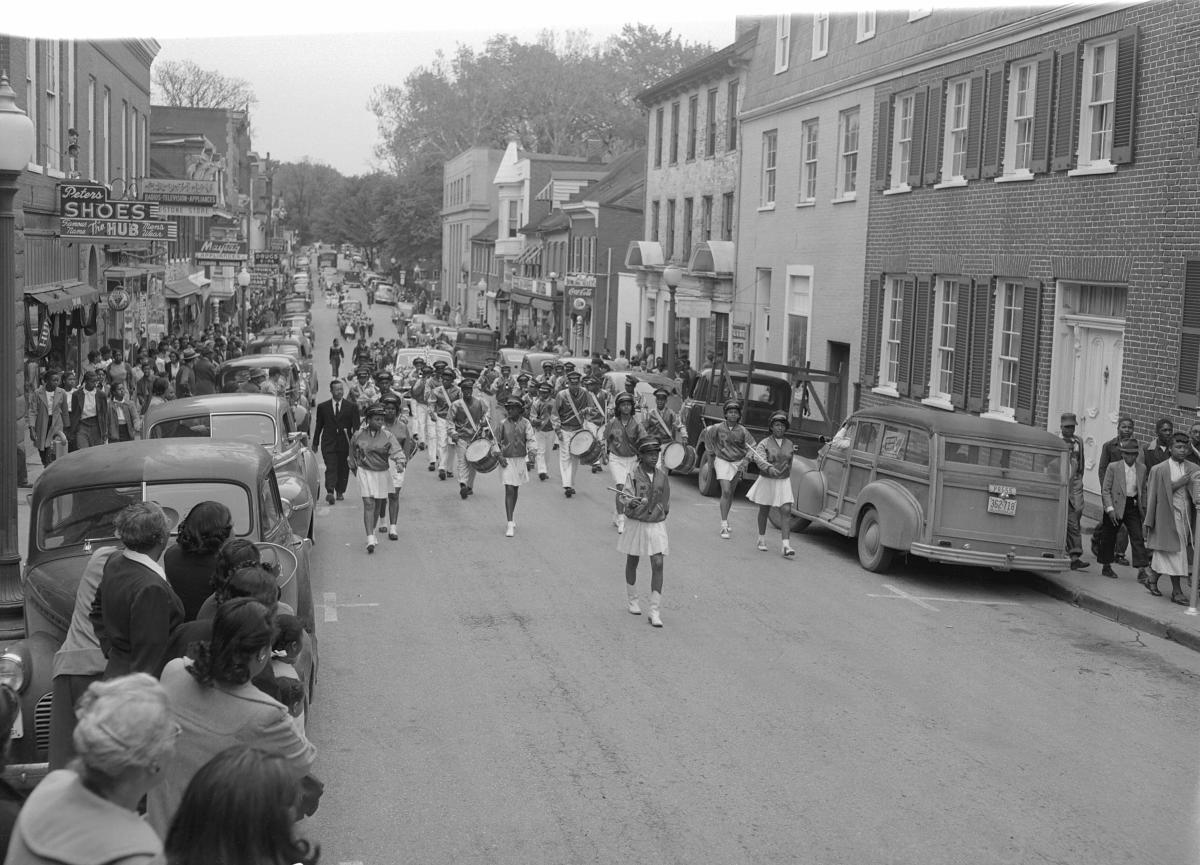 Middleburg
Middleburg has had a significant African American presence since its founding in 1787. To do a walking tour, start at the Pink Box Visitor Center on N. Madison Street, which features a collection of photographs depicting the Middleburg African American community from the late 19th to mid-20th centuries. Diagonal to it is John Wesley Wanzer's blacksmith shop. Wanzer helped organize the local branch of the NAACP and was a member of the County-Wide League, which sought equal educational rights for African Americans in Loudoun public schools. Travel east on Washington Street and you will pass many homes and businesses built by African American contractor William Nathaniel Hall, the largest general contractor in Loudoun. Turn left on Jay Street and at the intersection of Jay and Marshall is the community historically known as Bureau Corner, named in reference to the Freedman's Bureau located in the log portion of the Hansborough House. Anchoring it is the Asbury Methodist Church built in 1829 and transferred to the African American congregants in 1864. A short drive east, the cemetery at 1851-built Mt Zion Old School Baptist Church in Aldie contains the headstones of four Unites States Colored Troops soldiers who fought with the Union in the Civil War.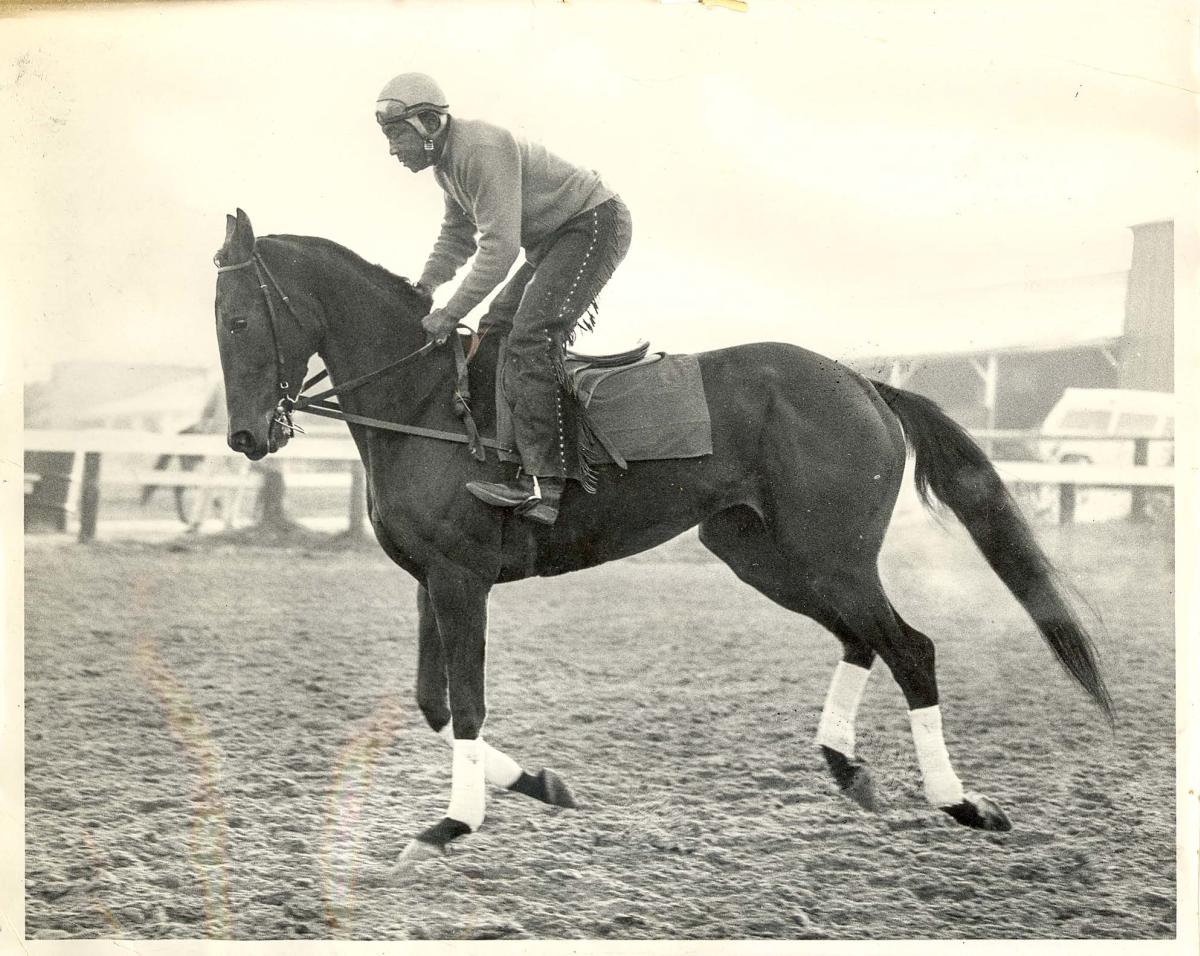 Purcellville
After the Civil War, G Street, south of East Main, became a thriving African American neighborhood. In 1879 African American icon Frederick Douglass – social reformer, abolitionist, orator, writer and statesman – spoke to a crowd of 2,000 near here, the site of what is today's Bush Tabernacle. In 1910 the neighborhood expanded when the Loudoun County Emancipation Association bought 10 acres at A Street and 20th, establishing Lincoln Park. Baseball fields, a tabernacle and horse and colt show sprung up. In 1948 Purcellville's first elementary school for African Americans (today's Carver Senior Center) was built. Purcellville's most famous son could be choreographer Billy Pierce (1890-1933), who went on to establish his own dance school on Broadway in New York City, taught Fred Astaire and helped inspire the Harlem Renaissance. He is credited with inventing the Black Bottom dance that would surpass the Charleston for popularity in the Roaring Twenties.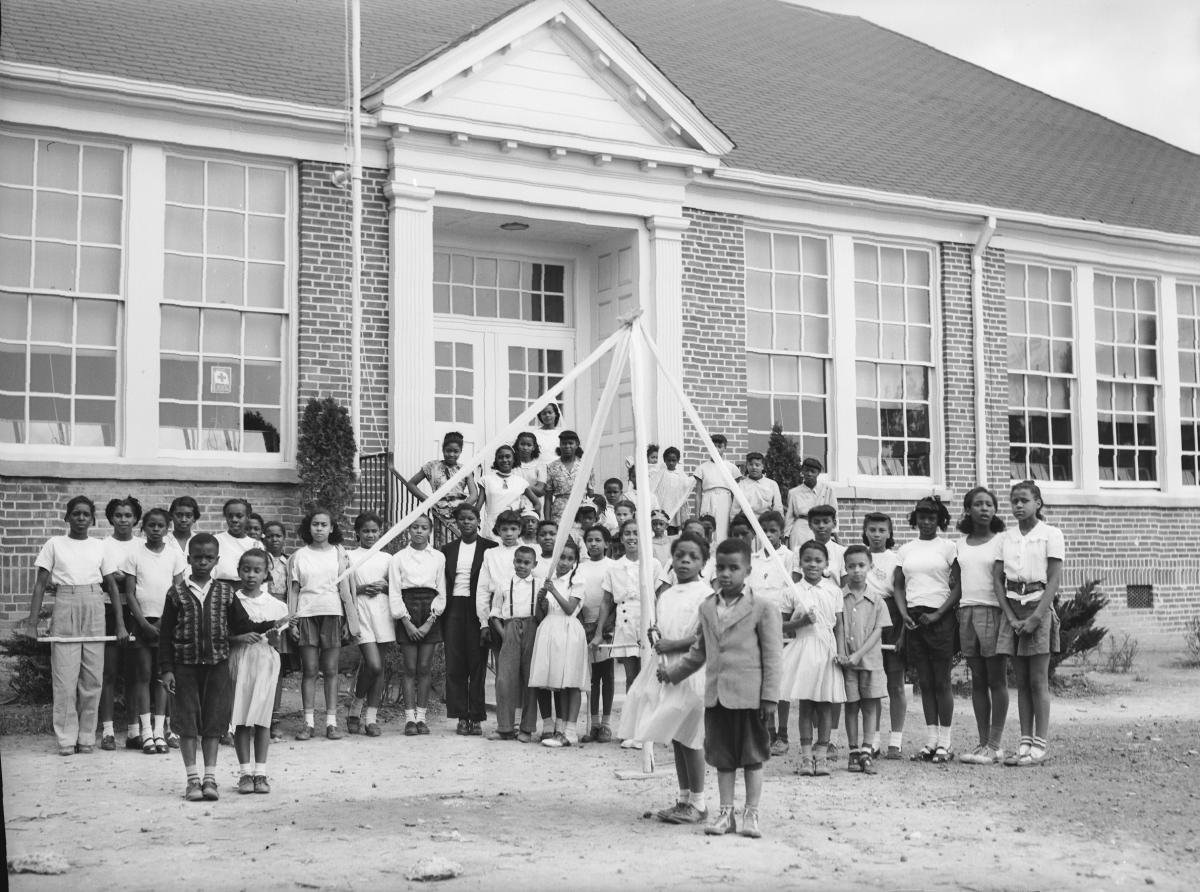 Waterford
Founded by Quakers in 1733, Waterford was home to many freedmen as early as the turn of the 19th Century. Waterford sided with the Union in the Civil War, establishing the Loudoun Rangers cavalry unit, which fought with the North. At least one Waterford freedman, Daniel Minor, enlisted; others joined different Union regiments. In 1866, a local Quaker sold property on Second Street to Blacks living in and around Waterford who then established a one-room schoolhouse and church, which operated until 1957. Today the school is part of the Waterford Foundation's Second Street School Living History Program for fourth grade visitors. On Bond Street, African Americans built the John Wesley Church in 1892 opposite Janney's Mill. It still stands and is slated to become a museum for the Loudoun Freedom Center. Visit the Waterford Foundation in the Old School building on Fairfax Street to pick up a copy of "Share with Us, Waterford, Virginia's African-American Experience" by renowned local author Bronwen Souders.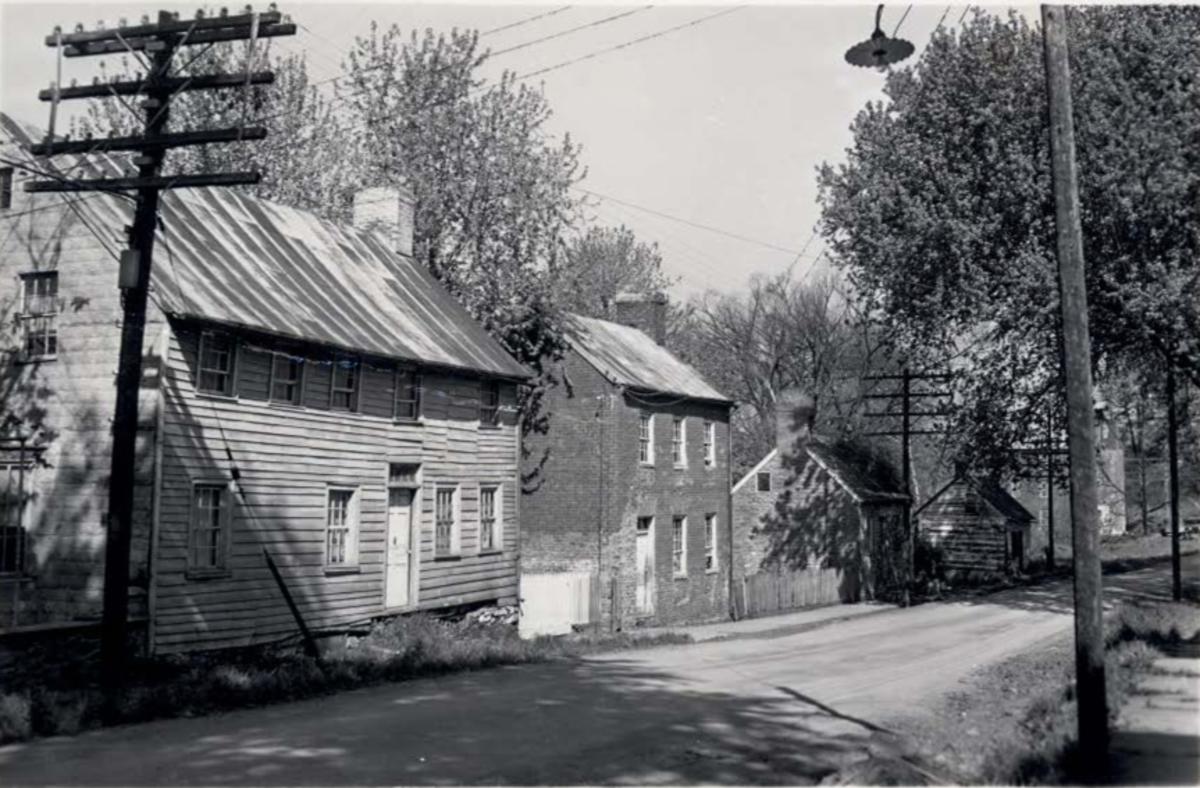 Lincoln
Lincoln on Route 722 south of Purcellville may be tiny, but it loomed large in the struggle for emancipation. Settled in the 1740s by Waterford and Pennsylvania Quakers and initially named Goose Creek, the town led a "spiritual crusade" against slavery from the late 1700s, hosting anti-slavery discussions in the 1765-built stone Meeting House at the south side of the village, which still stands today. In the 1820s, Black children living on Quaker farms attended school with whites at the Goose Creek Friends Schoolhouse – the first instance of school desegregation in Loudoun. In 1827, the town hosted the first statewide convention for the abolition of slavery. After the Civil War, Goose Creek was renamed for President Lincoln and the first public elementary school for African Americans – Janney's School – was built. In 1879 Mount Olive Baptist Church was established. It still has an active congregation today. The wider Goose Creek Historic District is listed on the National Register of Historic Places.