Father's Day Fun: Choose your companion for a holiday weekend in Loudoun
Dad may say he doesn't expect anything for Father's Day, but we can't miss an opportunity to show how much we appreciate all he has done. Instead of going the typical route of a gift card, tool or tie, give him an experience he will remember. Whether he wants to enjoy it alone or with others, we have crafted five ways to celebrate the holiday in Loudoun. 
With the Spouse:  Wine Caves and Music 
Why not have a kid- free afternoon date where dad can rock out and let his hair down (what's left of it) at Maggie Malik Wine Caves. Enjoy drinks and live music with David Davol. From 1 – 5 p.m.; listen to the best of folk rock from the 60's and 70's with a few of today's hits mixed in as well. Buy your spouse a few cold ones and jam out all afternoon to some classic hits.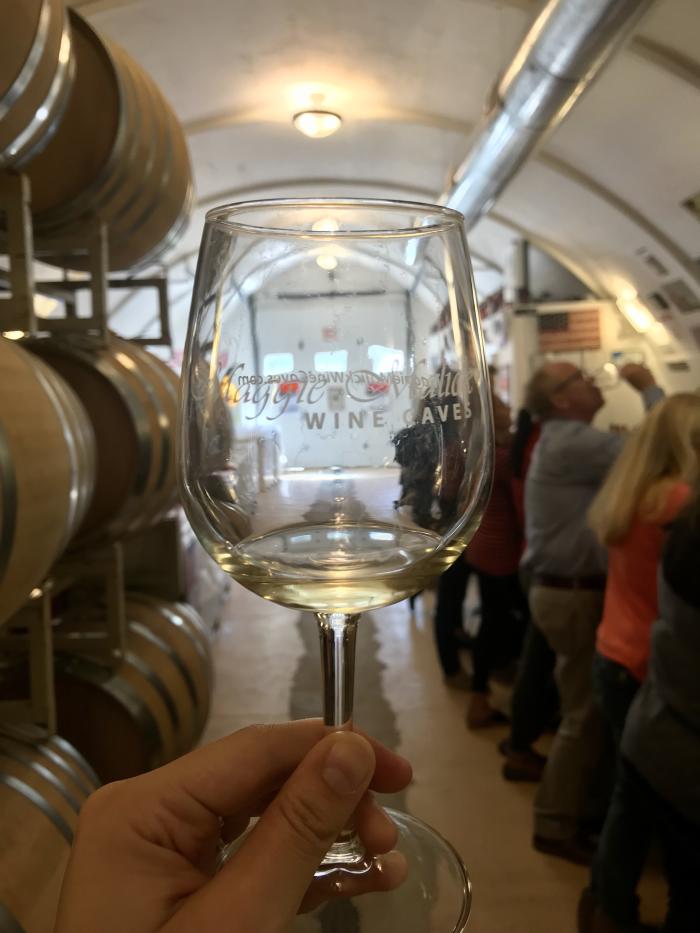 With the Guys:  Beer, Brats, and Bros
Treat dad to a day away this Father's Day at Dirt Farm Brewing. Let him sit back and relax with his buddies while they drink and eat their way through the day. From 11 a.m. to 7 p.m., let him enjoy beers, brats and his bros. Admission is free, and no reservations are needed.  Just show up to have a good time.
Dad Alone Time: Fish-a-Rama
When I was younger, dad used to take a radio fishing with him, and I would ask what he was going to play; he would just shrug and say, "eh something catchy". This Sunday, drop dad off at Great Country Farms and Henway Hard Cider in Bluemont for the annual Father's Day catch-and-release "Fish-a-Rama". From 9 a.m. to 2 p.m. dad can join other anglers fishing for bass and bluegill in the farm's well-stocked pond. There are prizes for largest fish caught and for the most fish caught. Tickets cost $17 with admission to the fishing contest and Great Country Farms for the day. Be sure to bring your own pole and gear to fish. After, continue the fun on the outdoor patio with live music. 
Another option for dad is at Lansdowne Resort and Spa. From 11 a.m. – 3 p.m., enjoy traditional breakfast items including Rum Chata French Toast and Eggs Benedict or order from the food trucks of Old Dominion BBQ and the Maryland Fish Truck. Finish off your feast with a variety of desserts like Guinness Cupcakes and German Chocolate Cake. Not only is the resort having a fantastic breakfast, but organizers are also hosting a Fly Fishing demonstration where dad can learn tricks, knots and techniques needed to reel in the catch-of-the-day. Tickets are $70 each including tax and tip.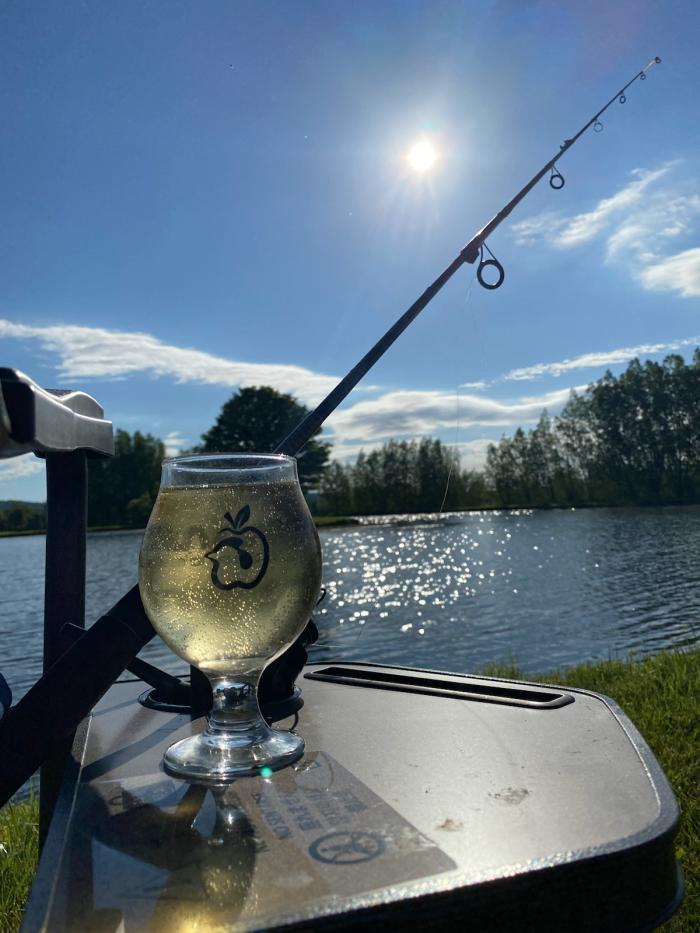 Dad with Family: Makers, Farmers, Brewers Market
Shop for dad with dad this Father's Day!  This Sunday, bring the whole family, including the dog, to Crooked Run Brewing for the Makers, Farmers, Brewers Market. From 12 p.m. to 4 p.m. there will be a wide variety of vendors that each family member can take an interest in while supporting our Loudoun County small businesses and farms. Get your favorite balloon animal made, pet some reptiles and taste some local Loudoun cuisine while listening to DJ OneLife. With more than 25 vendors, it is a guaranteed good time for everyone in the family.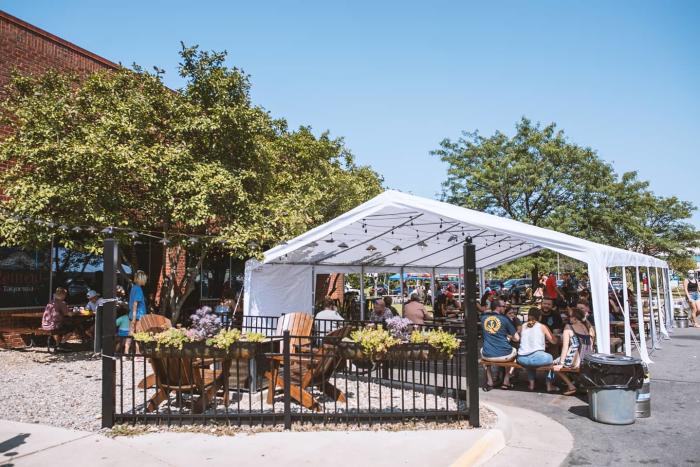 With the Kids: Pev's Paintball
Get out and get active this Father's Day! Head to Pev's Paintball in Aldie for a fun outdoor activity with dad.  Anyone is welcome to join the fun, just make sure to check age restrictions for each activity. The family can choose from 10 different playing fields and reserve times for private parties or choose open play. Why did dad want to take a paintball instructors class?  Because he knew he could pass with flying colors!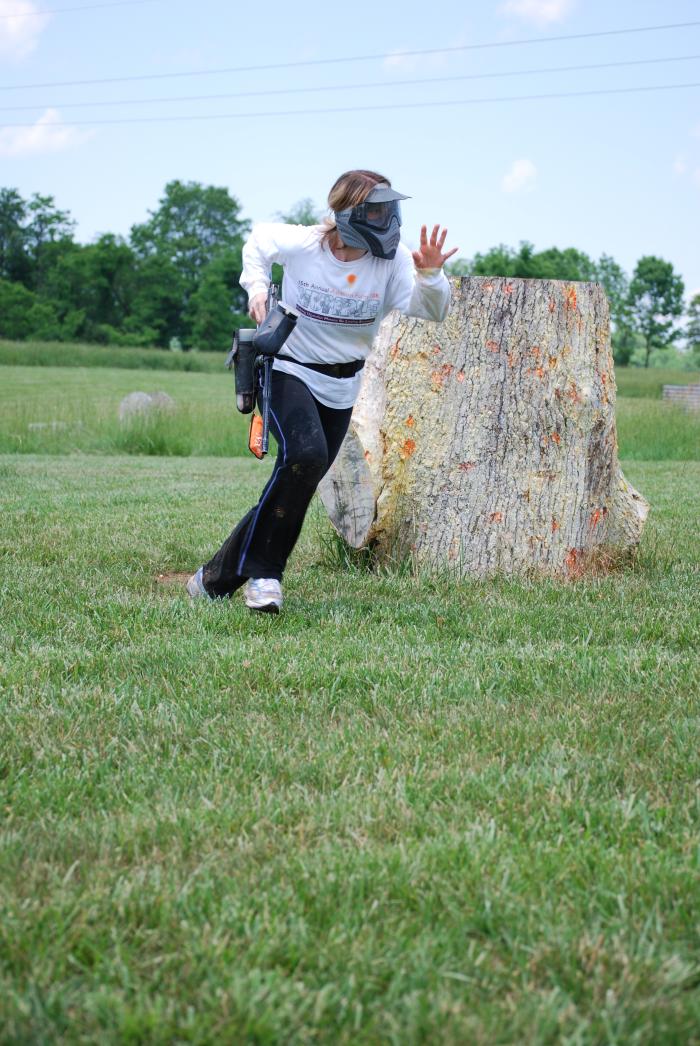 Guest Blogger Bio -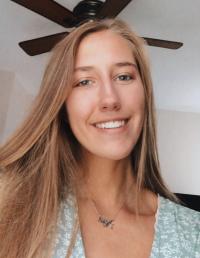 Who is excited about Father's Day? I know I am. My name is Megan Malo. I am a rising Senior at West Virginia University studying Marketing and Advertising. Let's Go Mountaineers!
I have lived in Northern Virginia my whole life. I am an avid hiker, love to explore new places, and be anywhere near the beach. Having just turned 21, I am especially excited to finally explore the wineries and breweries that Loudoun County has to offer. I have two dads. My dad, and my stepdad, and I'm very thrilled to celebrate them both this Father's Day.