In 2012, when 868 Estate Vineyards opened in rural western Loudoun, the owners had a grand vision: to promote and elevate local wine, food, music, and arts. Through their award-winning vintages (they won the prestigious 2020 Virginia Governor's Cup); popular dining venue The Grill at 868 and having local artists design the labels for their prize reserve wines, they've more than fulfilled three of those goals.
This Sunday you get to take part in the fourth: the annual LoCo Musicians Festival At 868 Estate Vineyards. An eight-hour music extravaganza on the lawns of the estate, the festival will feature 25 local rock, pop, jazz, and country bands, proceeds from ticket sales going to local musicians in need. Given various COVID-19 restrictions, local musicians have been unable to perform for months, so the festival has added resonance.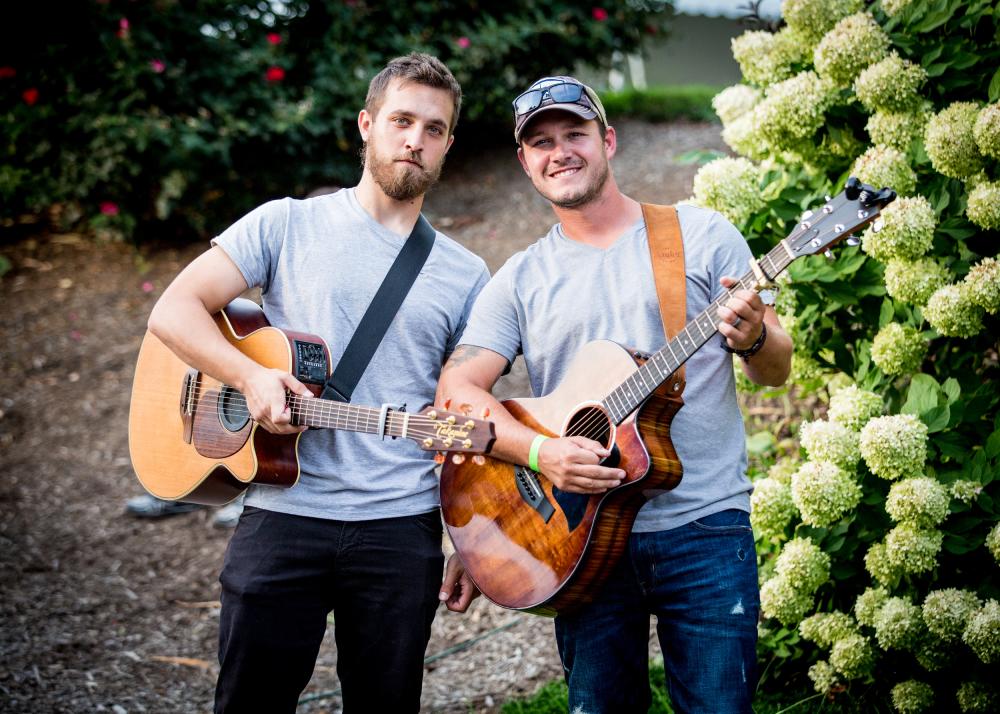 "As far as I can tell we're the first big public arts event since Covid-19, but we're doing it to make sure everybody stays safe, and the funds raised will go to a deserving cause," 868 co-owner Nancy Deliso said, noting all groups must be at least six to eight feet apart and masks must be worn inside and when moving around.
The first two years of the event raised $12,000, one of the grants going to a musician who lost his equipment in a car accident. Among local artists performing this year are jazz band Alex Kimble Trio, rockers Todd Brooks & Pour Decisions, and Emma Rowley & Friends.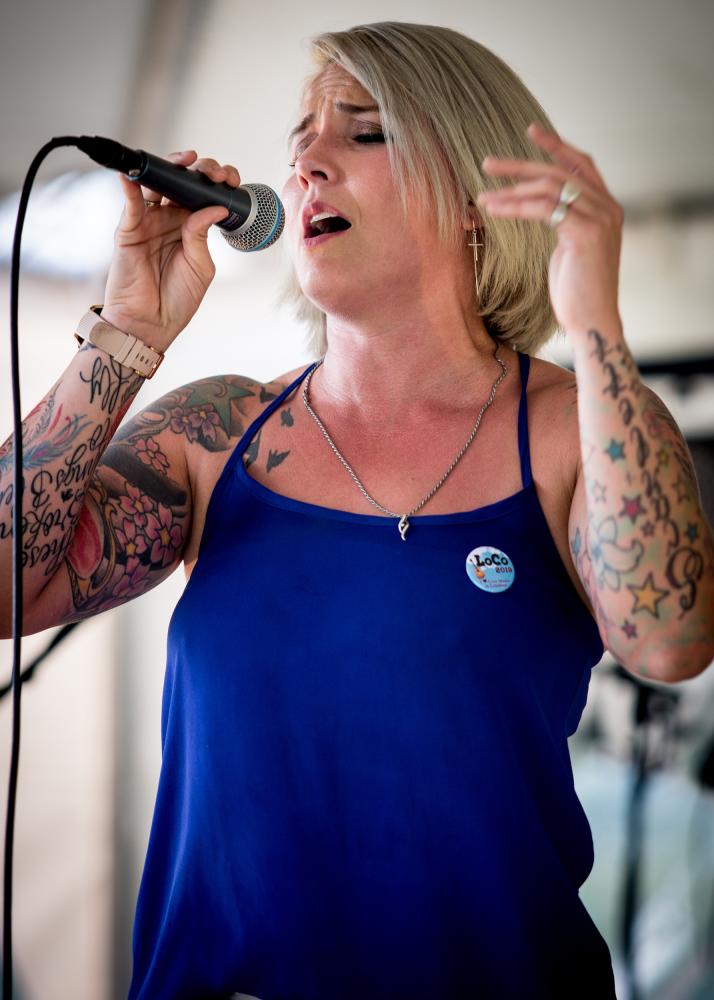 Attendees are asked to bring chairs, pop up tents, and blankets for the lawn, and while you can bring your own food, the Grill at 868 will be open, Hog It Up BBQ food truck will be on-site and the tasting room will be serving those award-winning wines.
Get a preview of some of the musicians like Jason Masi and Emma Rowley on the popular Spotify channel featuring all Loudoun musicians here!
Reserve tickets ($15 online, $20 at the gate).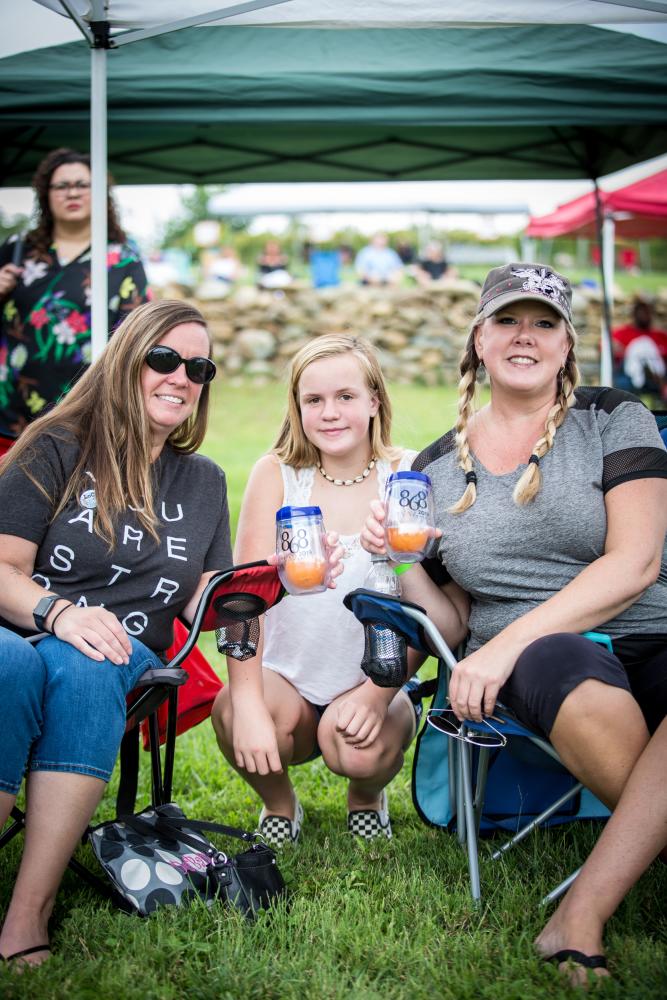 The LoCo Fest is not the only major arts-related event lighting up Loudoun this month. September 10th-13th and 17th-19th is the inaugural Loudoun Arts Film Festival – 20 films to be screened drive-in style on a 40-foot inflatable movie screen at scenic 50 West Vineyards in Middleburg.
With a focus on emerging independent filmmakers, the program will also feature 80 short films, Q & A sessions with directors, live music from nine different local and regional musicians including singer-songwriter Jason Masi and rising Americana star and Round Hill native, Maggie Miles, and a contemporary pop up exhibit from Leesburg's Fine Art Gallery in the spacious open-plan Frank Lloyd Wright-style "Clubhouse" on the winery grounds.
"To keep with health guidelines a maximum of 100 cars will be allowed at screenings, but for people who still don't feel comfortable there will also be virtual screenings on our website," said Festival Director Kaeley Boyle.  The art exhibition space is both indoors and outdoors to accommodate social distancing guidelines, and concert-goers will be asked to keep a safe distance from fellow attendees.
Critically acclaimed films to watch out for during the week include Lanie Zipoy's opening night, "The Subject" starring Jason Biggs, and festival closer "We Are Freestyle Love Supreme", a documentary about the improvisational hip-hop group Lin-Manuel Miranda was a member of before he created the Tony Award-winning Broadway blockbusters "Hamilton" and "In The Heights."
The second weekend of the festival will include the official launch of the COVID-19 US Honor and Memorial Quilt, a nationwide community-based art project spearheaded by Sunset Hills/50 West Vineyard owner and artist Diane Canney to create a series of 10 x 10-inch quilt panels to honor those affected by – and working to stop – the pandemic. Visit www.covid19ushonorquilt.org for details on how you can contribute.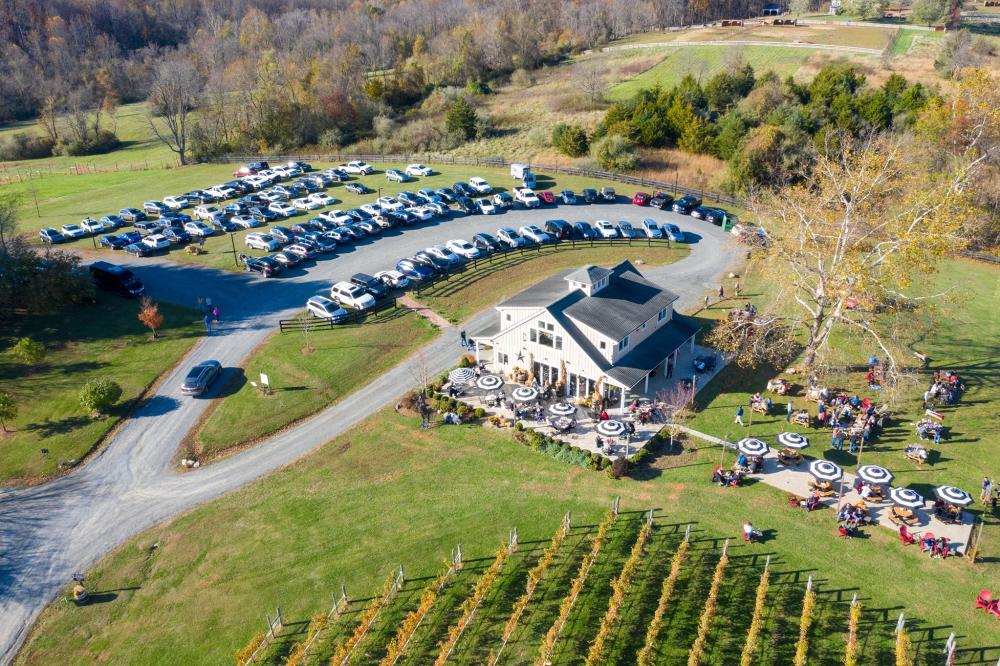 Talking film festivals, Loudoun is becoming spoiled for choice.
The star-studded Middleburg Film Festival will be mostly virtual this October, but it will also have some outdoor, socially distanced screenings on the grand lawn of Salamander Resort & Spa. Advance ticket packages, including a variety of pass options and group discounts, go on sale September 8 at middleburgfilm.org.
Lights, camera, music, action – Loudoun has you covered.