Today is National Farm Animals Day; a day to raise awareness and promote the welfare of America's livestock population. Interested in seeing, meeting and touching farm animals? Loudoun County, Virginia is home to several working farms where visitors can get up close and personal with a variety of farm animals. From cows and chickens to goats and sheep, find a Loudoun County farm and share your experience with us by using #LoveLoudoun on social. Happy #NationalFarmAnimalsDay!
Visit Temple Hall Farm Regional Park in Leesburg for a chance to meet heritage breed farm animals such as goats, sheep, cows, peacocks and more! Visitors can walk the interpretive trails and experience what happens day to day on the farm. With more than 12 species of birds and mammals, Temple Hall Farm Regional Park is a perfect destination to encounter a variety of farm animals. Use the park's farm animal scavenger hunt for an educational experience for all ages. Insider tip: plan your trip in the spring so you have a chance to see baby sheep, goats and cows; they're adorable!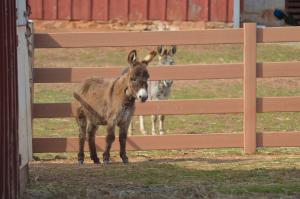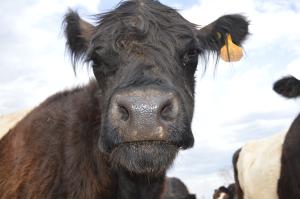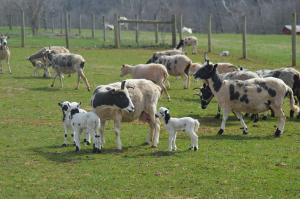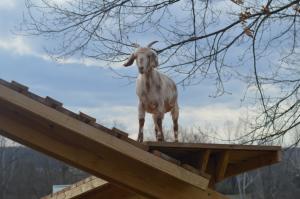 To pet adorable baby goats, Georges Mill Farm is the perfect place to visit! The husband and wife duo that run the farm use milk from the onsite Alpine dairy goats to make artisan goat cheeses in the historic bank barn, which they also sell at local farmers markets and in the farm store. To meet more than  20 baby goats, it's best to visit Georges Mill Farm in the spring for daily bottle feedings. Be sure to bring your camera and capture the special moments because these little kids love attention and love to jump and play!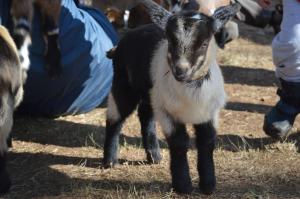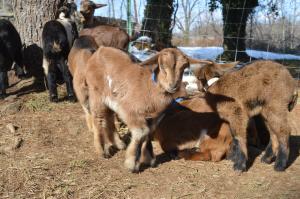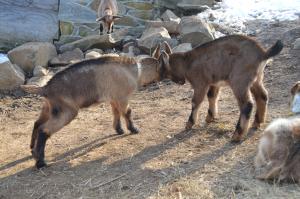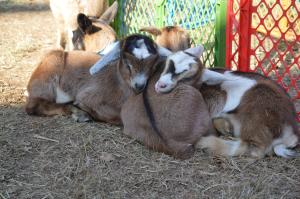 Started in 1993, Great Country Farms is a 400-acre working farm located at the base of the Blue Ridge Mountains and is home to several cows, donkeys, goats, turkeys, pigs and more! Purchase animal feed on site to hand-feed the animals or bring fishing gear to partake in catch and release at the farm's pond. All the animals live on the grounds year-round and new babies are born each year so be sure to come back annually!