This guest blog was written by Tara Paterson, Manager on Duty at Doukenie Winery, Author and nationally syndicated columnist.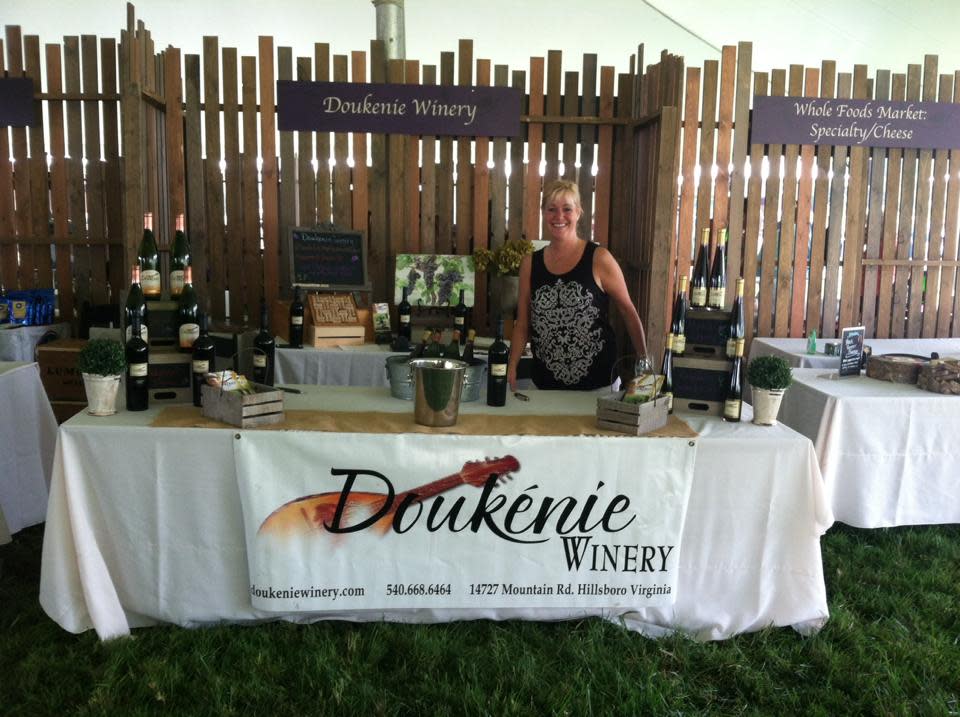 I am often asked, "What is it like to work at a winery?" Or people say, "You must have a blast doing this, what a great job!" And the truth is I absolutely do!  It's rare to find unhappy people out wine tasting on a beautiful Saturday afternoon in some of the most beautiful countryside our state has to offer, or as our matriarch, Miss Hope puts it, God's country.  With more than 40 wineries in Loudoun County, there are many to choose from, but at Doukenie Winery, we offer a more intimate wine tasting experience.  We are not just tasting room associates, we are wine educators and with any one of our experienced staff, you are bound to learn something new each time you visit.
So if you're new to wine tasting, what can you expect from your experience when you visit our tasting room? 
To be greeted- When you walk through the doors, you should immediately be greeted and welcomed into our world.  We want to make you feel like you are a part of our family and we will do our best to pair you with a wine educator as quickly as we can.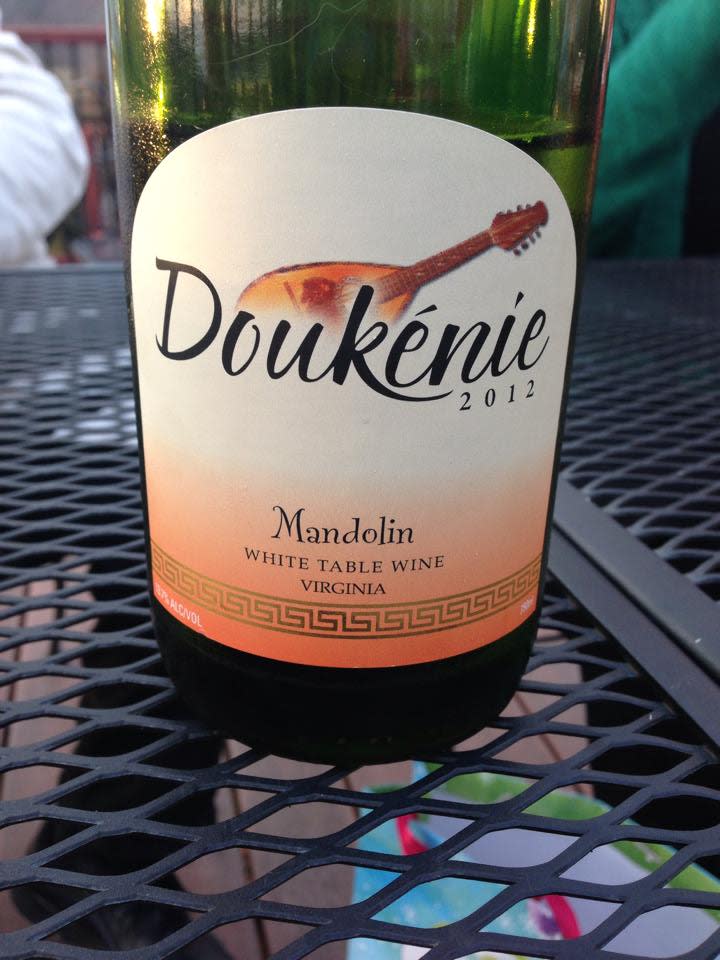 *Keep in mind, weekends are a winery's busiest time and it may take a few extra minutes to get that wine poured into your glass, but we will always do our best to get you tasting just as quickly as we can.
To feel welcomed- Once you are paired with your educator, the fun begins.  You will learn about the family who owns the vineyard, how the name came to be and what it means, where our winemaker is from, why we have a wine called Mandolin, and of course, who Miss Hope is. And, if you're lucky, you may even get to try her world famous Baklava.  By the time your tasting is complete, you will feel like you are a part of our family and may even make it official by joining our Heritage Club.
To taste wine- Well of course, that's the reason you're here, right?  We will introduce you to the seven wines we are featuring that day on our tasting menu and hopefully teach you something new about wine, like what are the five Bordeaux grapes?  The most commonly missed one is Malbec…who knew! And maybe, just maybe, you will even get to taste a few others we happen to have open.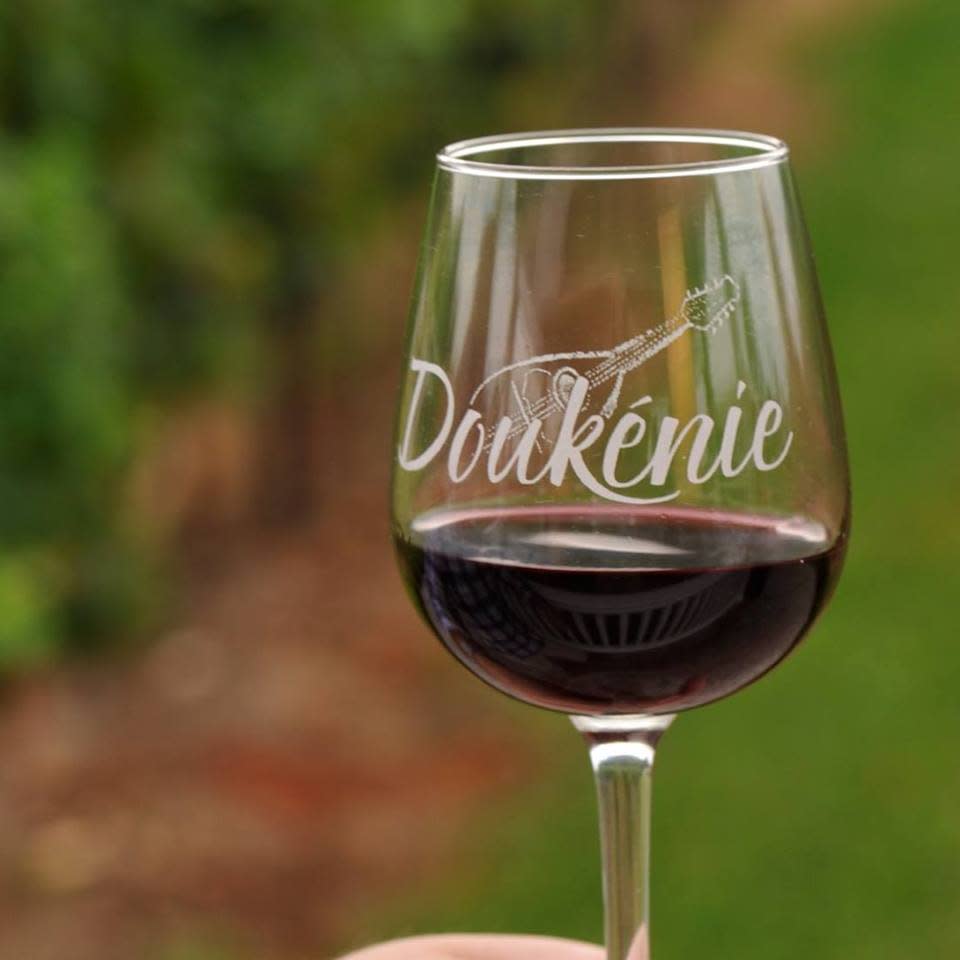 To complete the experience- After you spend about 30- 40 minutes with your personal wine educator and the tasting is complete, we will be happy to box up any purchases you wish to make and finish your experience with a piece of Miss Hope's family recipe, Baklava.  Yes she is literally world famous for her handmade Baklava!
Wine tasting is a fun experience and definitely the "thing" to do these days. Be sure to always bring your ID, drink responsively and strive to learn something new each time you visit a tasting room!