It's easy to say that you want to spend a weekend in Loudoun tasting the delicious wines and beers, but it is a little harder to actually plan the journey. From where to go to where to stay, there is a lot of decisions to make. Luckily, we have a few suggestions for you. Here is a two-day trip to some of our favorite Loudoun wine & beer stops:
Day 1: Western Loudoun Wineries

First Stop: Creek's Edge Winery is an estate vineyard consisting of 4.5 acres of vines, a nice variety of wines and a relaxing atmosphere. The Amish structure housing the winery and tasting room is equally impressive.
Dining Suggestion:  Market Table Bistro aims to raise expectations by focusing on quality cuisine and personalized service. The owners partner with local growers, vintners and culinary artisans to offer locally produced items direct to customers.
Second Stop: Sunset Hills Vineyard, set in an Amish restored barn on an expansive farm. Take in the beautiful views of the Blue Ridge Mountains while you enjoy their nationally awarded wines and live music.
Third Stop: Breaux Vineyards is one of Virginia's largest producers. Described as a tranquil "Mediterranean-meets-Napa" style estate, it is also one of Loudoun's most scenic. Meander past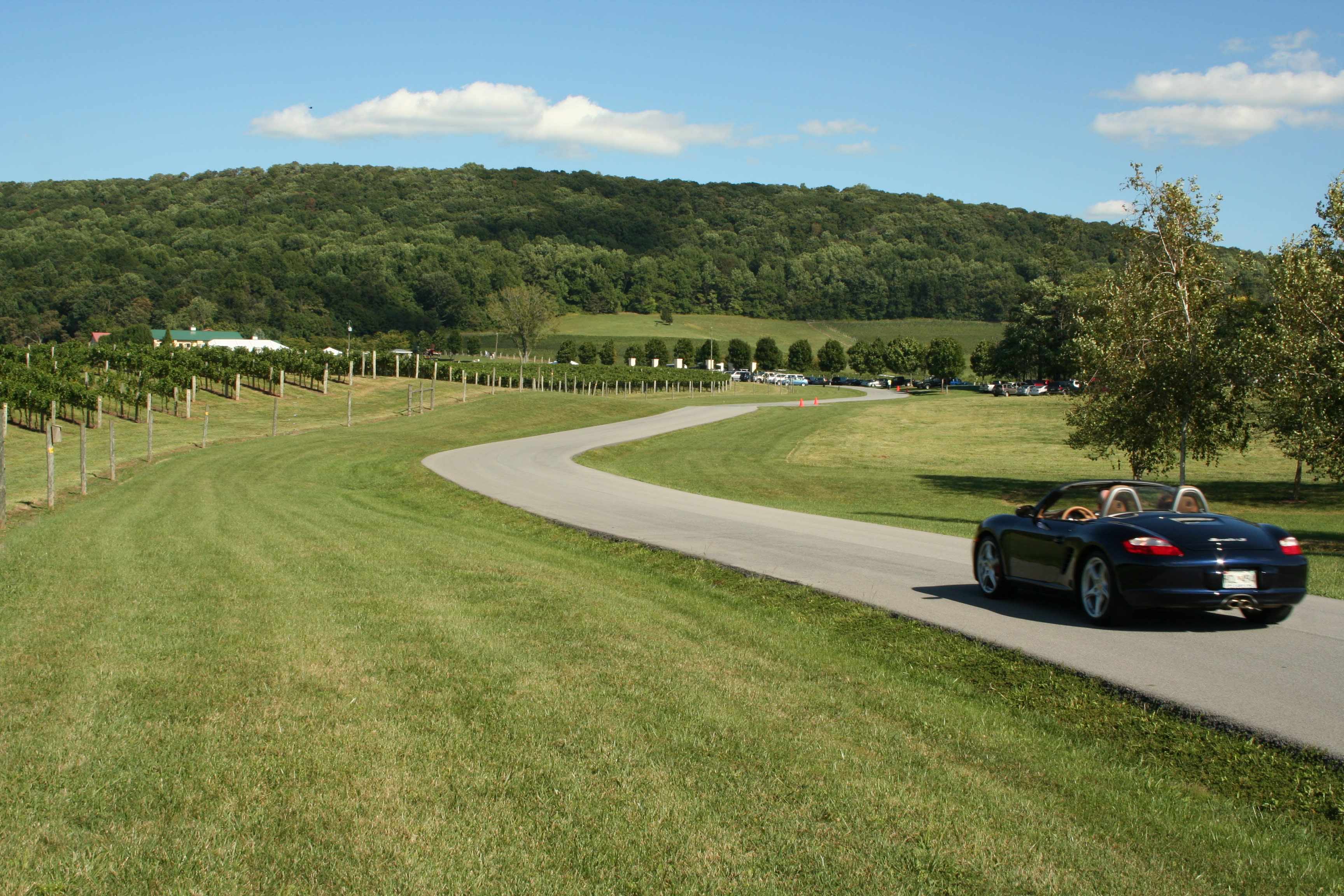 manicured lawns and through a stately wrought iron gate to the large tasting room that features a stone fireplace and a gift shop filled with unique gifts and gourmet goodies. The inviting patio offers sweeping views of the Blue Ridge Mountains.
Dining Suggestions:  The Restaurant at Patowmack Farm is where Chef Tarver embraces the relationship to the food grown on the farm and draws from what the region has to offer, crafting a daily changing menu. Their prix fixe menu is a three-course dining experience featuring "Found", "Grown" & "Raised" menus.
Plan for dinner at Grandale Vintner's Table where you enjoy the upscale country atmosphere and fresh food that is grown on the property. To complement your meal, order a glass of house wine from the on-site winery, 868 Estate Vineyards. End your night with Stagecoach Theater, where you can experience one-of-a-kind entertainment. From plays to murder mysteries and cabarets, your group will be sure to enjoy one of these engaging shows.
Day 2: Eastern Loudoun Breweries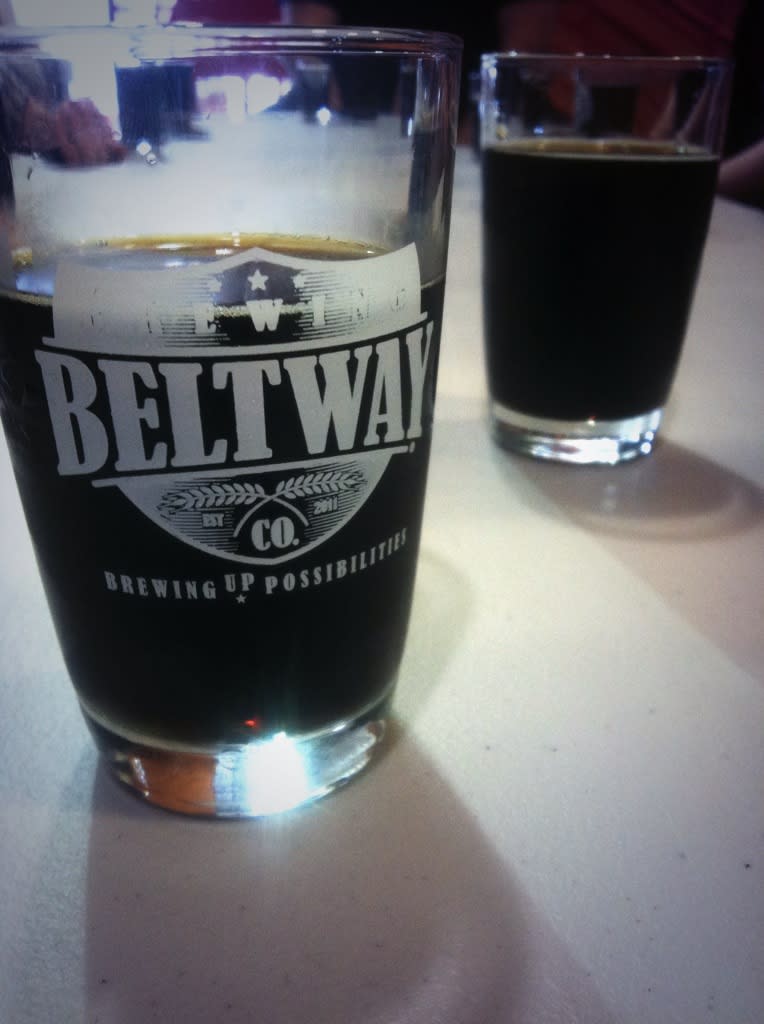 First Stop: Smithsonian Air & Space Museum Udvar Hazy Center is a companion to the DC museum and is home to SR-71 Blackbird, a Concorde and the space shuttle Discovery. Head up to the 360 degree observation tower and watch planes fly into Dulles airport or check out the IMAX Theater and new restoration hanger.
Second Stop: Beltway Brewing Company. This contract brewery serves the entire East Coast, brewing for numerous small breweries. Try a sampler of their continuously changing brews on tap and tour the production facility.
Third Stop: Old Ox Brewery, a family owned brewery with strong ties to Loudoun's historic agriculture business. Enjoy a pint of their classic Golden Ox and relax while you play cornhole by the beer tanks.
Fourth Stop: Lost Rhino Brewing Company, where you can take a tour of their expansive brewing facilities. Here, the brewers work with local farmers and cultivate yeast in house to create handcrafted beer.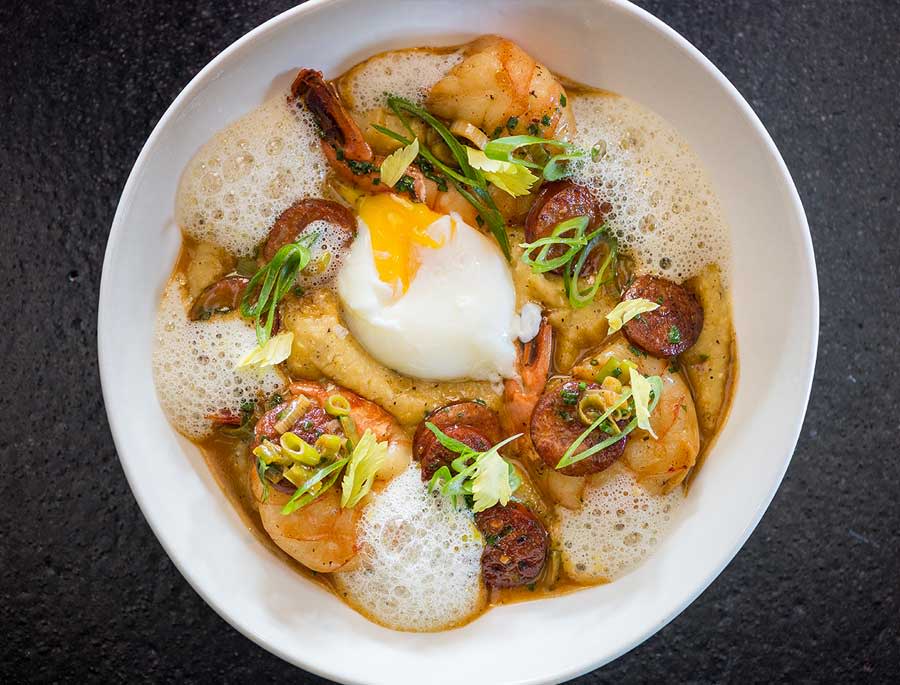 Dining Suggestion:  Ashburn Family Meal where Chef/Owner and cookbook author Bryan Voltaggio has updated your family favorites with high quality ingredients and recipes reminiscent of a family table. Breakfast items are included on the menu and are available all day long.
Check out our accommodations page for great places to stay and make sure to drink responsibly. Check out Reston Limo to plan your transportation for the trip!