Imagine a place, barely 40 minutes from the nation's capital, where traffic stops for a chicken; where driving a dirt road you're as likely to get stuck behind a horse as a car, and where, if you want to buy groceries, you don't have to drive to Giant – you can pop into a roadside store for fresh greens, fruit, eggs, milk and meat all grown and produced on the surrounding land. 
If it sounds like a rural paradise, it is. Welcome to Loudoun where farming, agribusiness and rural tradition is still a way of life. Best of all, twice a year, you can take part in that life.
October 15-16 marks the 28th annual Loudoun Fall Farm Tour – a free, self-guided driving tour for the public to experience the stories, flavors and culture of Loudoun's agricultural landscape.
The popular harvest season festival features more than two dozen businesses with everything from pumpkins, alpacas and vineyards to flowers, dairy cows and farmers markets. In addition to meeting local farmers and taking part in farm activities, you can taste artisan-crafted products such as wine, beer, bread, cheese, honey, preserves and more.
 
Here we selected five unique stops on the 2022 tour.
Blooming Hill Lavender Farm 
A gardener's paradise, this small "farmlet" owned by Cyndie and Peter Rinek is nestled in the foothills of the Blue Ridge Mountains outside Purcellville, western Loudoun. The gardens feature an impressive collection of over 600 lavender plants with almost 50 different varieties. After exploring the grounds and greenhouse, visit the gift shop for an astonishing array of lavender-based products from handmade natural wreaths, one-of-a-kind plants and everlastings, garden statuary and décor and – a particular highlight – lavender ice cream.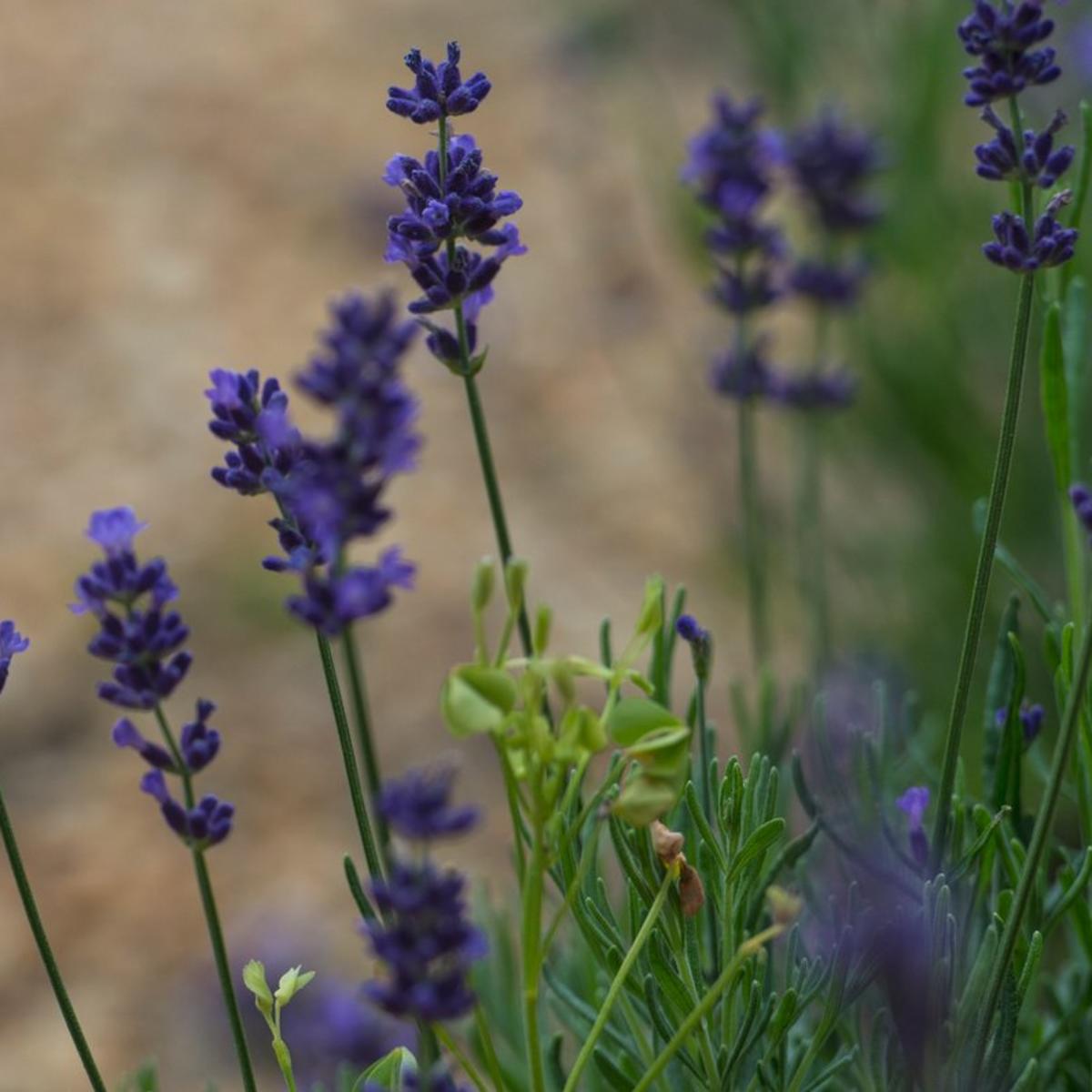 📸: Douglas Graham
Double 8 Alpaca & Llama Ranch
Lovers of furry, four-legged friends will not want to miss this unique Purcellville farmstead famous for raising and harvesting alpaca and llama fleece in a sustainable manner since 2005. Owners Doug and Bonnie Kittrell have a well-earned reputation for exceptional farm visits in which you not only learn about the harvesting and yarn making process but get to pet and take selfies with the animals too. Young volunteers from the regional 4-H Club are on site to demonstrate fiber work and handling the alpacas and you can purchase garments and souvenirs like scarves, gloves, wool hats and plush toys from the gift shop. There are other animals to spot including free-range chickens, dogs and two gentle horses.
Wegmeyer Farms
The cool crisp days of the Fall Farm Tour are the perfect time to learn how pumpkins are grown and enjoy a fun u-pick pumpkin experience at this beloved family-owned farm in historic Lincoln. There are more than 50 varieties of pumpkins to choose from plus delicious pumpkin based baked goods to taste and buy – everything from donuts and pies to fresh baked cookies. Like the other farms mentioned above, reservations are required for visits and school trips, but the Fall Farm Tour has a unique festival-like experience.
Farrah's Farm
Learn all about one of the world's most popular flavorings – garlic – at the unique Round Hill farm of Iranian immigrant Farinoush Jewell. Inspired by the garlic-rich dishes of her Persian childhood, Farinoush and her husband Ronnie dedicated themselves to expanding the fresh garlic options available in Loudoun. The farm grows six different varieties of bulbs, from full-flavored Chesnok Reds to strong, ivory-white German Hardy and much in between. During a tour, visitors get to see how garlic is cracked to be ready for planting season in late October and have the chance to sample the flavors in a tasting room. Consider buying an annual subscription service where you can get a monthly delivery of what is fresh and in season.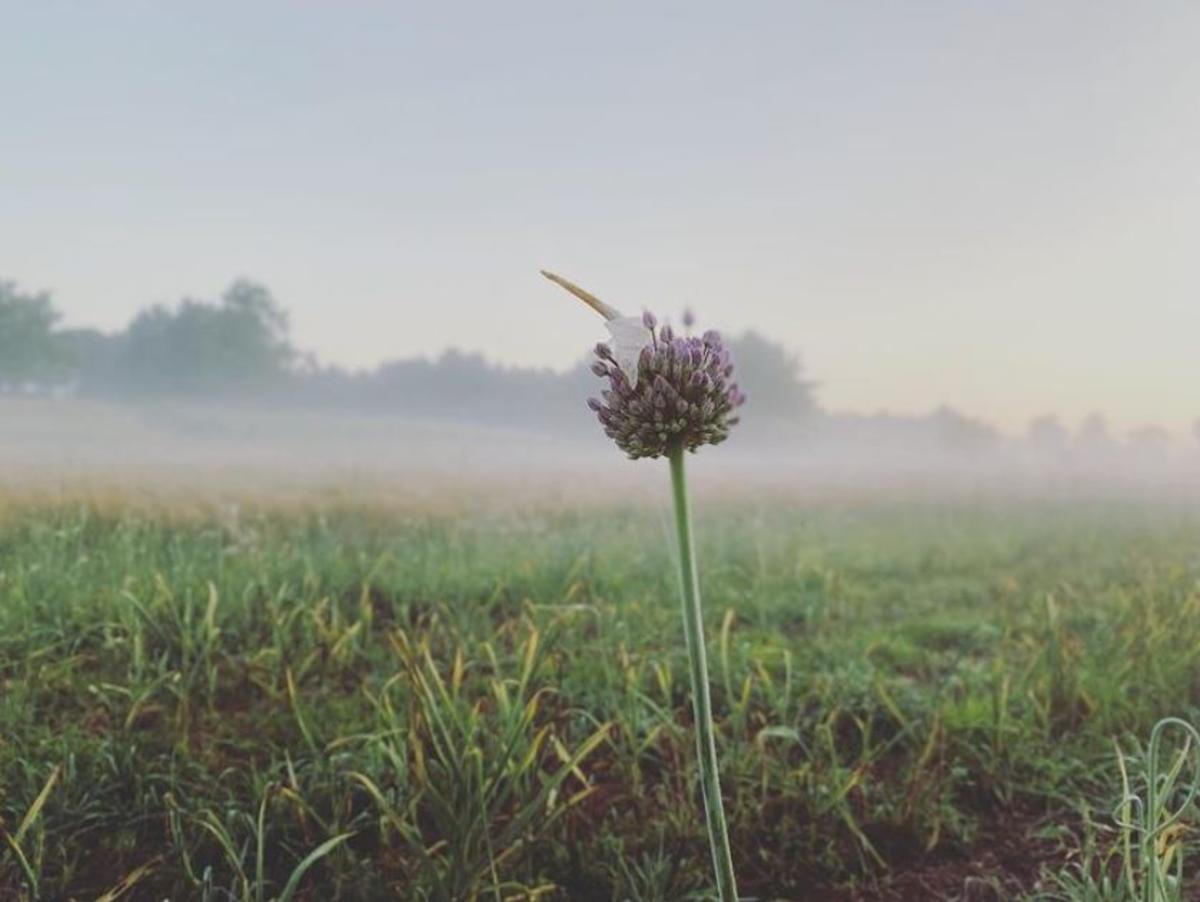 📸: Loudoun Economic Development
Loudoun Heritage Farm Museum
Not all stops on the fall tour are in rural western Loudoun. To understand the astonishing history and success of Loudoun agriculture there's no better place to visit than this interactive museum in Sterling. Families can enjoy a children's area where the little ones can practice milking a life-like cow and explore a farm kitchen and discover stories on the generations of farm families who built Loudoun. There's also an exhibit on the Loudoun-born Holstein/Friesian "Bull of the Century", Round Oak Rag Apple Elevation, said to be the most important animal of the 20th Century.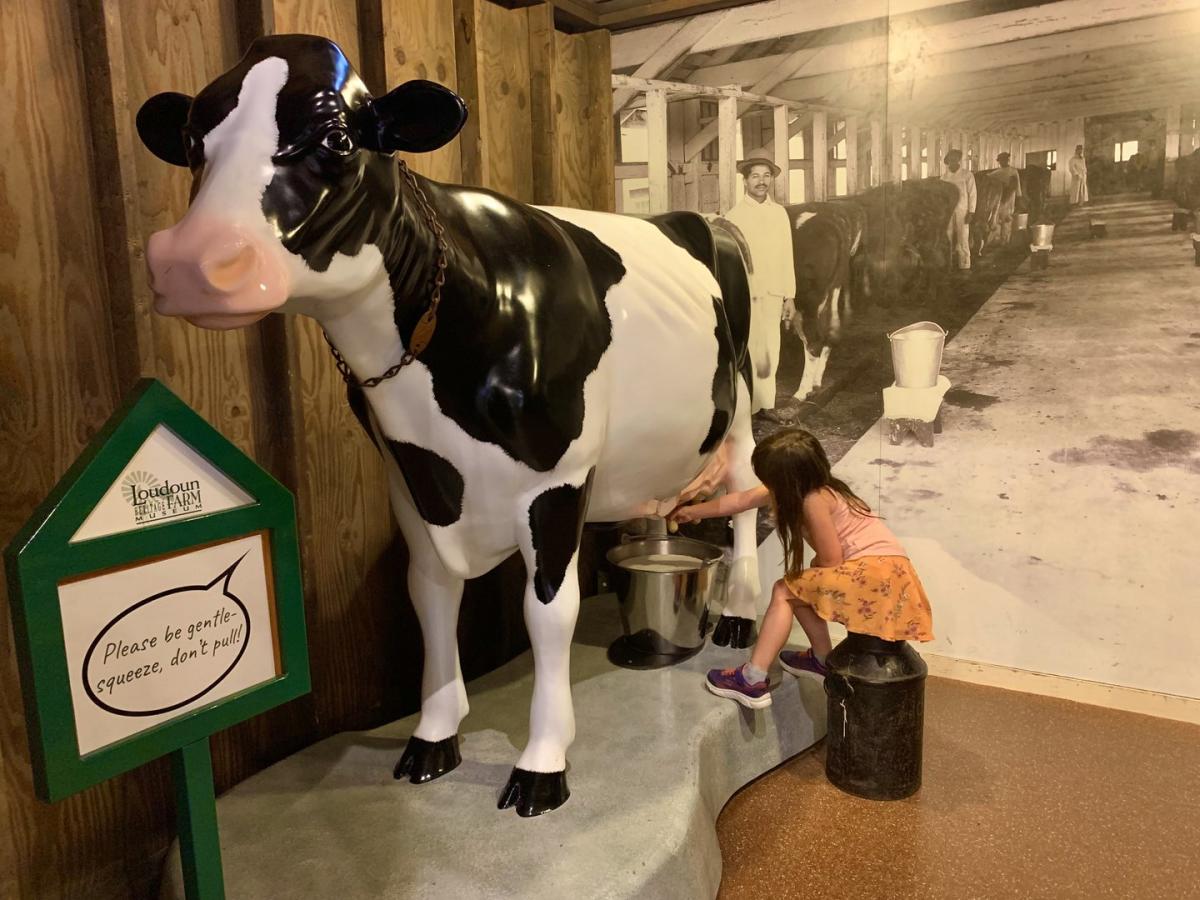 📸: Karen Bumbaugh
As part of the tour, be sure to also enter for one of two western Loudoun VIP Giveaway packages by scanning the QR code at participating sites or using #LoudounFarmTour. More information on how to enter and a complete list of participating locations can be found here.
Guest Blogger: Jennifer Bryerton is co-publisher at Ivy Life & Style Media where she helps to create the beautiful websites and luxury print magazines Wine & Country Life, Wine & Country Wedding Planner and CharlottesvilleFamily