36 Hours Along the LoCo Ale Trail
Looking for a laid-back weekend adventure? Ditch the nine-to-five routine and relax along the LoCo Ale Trail in Loudoun County, Virginia! So, you might be wondering – "where do I begin?" We've outlined your guide to 36 hours (of beer) in Loudoun! Don't forget to bring your LoCo Ale Trail passport along the way to collect stamps and win prizes!
The LoCo Ale Trail features 32 craft breweries and growing! No matter what your favorite style is, you will find the perfect brew to quench your thirst. Embark on a variety of different tasting experiences ranging from hip industrial tasting rooms in warehouses to beautiful farm breweries with acres of views. Don't need the long beard and tattoos to fit into this craft beer scene, although if you do, it can't hurt! With the Washington and Old Dominion trail, ziplining, ropes courses, kayaking, white water rafting and river tubing, there are many activities in Loudoun to add to your "beercation." After all, what pairs better with craft beer than a little adventure?
Day 1
Enter Loudoun's craft beer scene with an afternoon at one of the county's oldest breweries, Old Ox Brewery in Ashburn. Try popular staples like the Alpha Ox Pale Ale or Hoppy Place IPA. Kick back and listen to live local musicians or engage in a game of corn-hole in the industrial brewhouse.
Next, have a taste of some of the LoCo Ale Trail's newest editions: The Craft of Brewing and Dynasty. Located just a few doors down from each other, these two tasting rooms are perfect to hit in tandem with just a single uber ride!
While reminiscent of a certain 80's tv hit, Dynasty Brewing actually got its name from the period in history when four of the first five presidents were Virginia natives. You could also say the name eludes to the growing "dynasty" of craft beer in the area as well, just speculating! Chill out and take in the vibes of this super fresh space. Noteworthy décor includes a vintage piano that patrons can step right up and play a tune on. Also, the tables and bar top are made from the barn wood from one of the owner's family farm. On tap, try the Hazy Pale Ale that is perfectly juicy and refreshing!
Get a glimpse into the other side of craft beer production with a visit to The Craft of Brewing. Try your hand at brewing your very own beer on-premise or get a taste of other local home brewer's recipes via the self-serving tap wall. Practice your shot on one of the pool tables or test your shuffleboard skills while hanging out.
Just around the corner is One Loudoun, filled with plenty of restaurant options for dinner. Swing by the highly rated Sense of Thai for authentic cuisine inspired by the street food from the Chumphon Providence located on the Gulf of Southern Thailand. Prepare to be impressed with a selection of curries, noodles and unique craft cocktails.
Day 2
Out west where the Shenandoah and Potomac rivers meet, lies a mecca for outdoor adventures both via the water and the sky! Plan to live on the wild side with options for water rafting and ziplining or take the more calming route with an enjoyable float down the river. Can't decide which to choose? Harper's Ferry Adventure Center lets you experience the excitement of aerial and river activities together! Get a combo package and make a day out of it with multiple excursions.
After experiencing the great outdoors and working up your thirst, your inevitable craft beer cravings are likely to resurface. Luckily, you won't have to trek very far to get refreshing craft brews on tap with the new edition of Harpers Ferry Brewing on-site. Grab a pint or a flight and try fresh brews from the newly installed 20-tap draft system. Be one of the first people to try the Pawpaw Wheat Ale or Pina Colada Berliner Weisee and take in the spanning views of the riverside.
Head south and venture through the tiny historic town of Hillsboro. Home to just about 100 residents, this small town is rich in history as seen by the homes and vivid architecture. Just inside the town, Hillsborough Vineyardsand Brewery offers a picture-perfect stop for an afternoon. Yes, not just beer, but wine with a view too!  Overlook the countryside and grapevines on these grounds dating back to the late 1700's.
A short trip east will take you into downtown Leesburg where you can enjoy restaurants like King Street Oyster Bar, Bites Wine and Grilled Cheese Bar or Señor Ramon Taqueria. Looking for a night cap? Stop by Tarbender's Lounge, SideBar or 14 Loudoun for nightlife options.
Day 3
It's Sunday, you're hungry – did someone say brunch? Brunch at a brewery? Even better! Head out to Lost Rhino Retreat in Brambleton for the Hangover Brunch from 11am-2pm. Appropriately named considering the plethora of craft beverage options within reach, the Hangover Brunch is the perfect excuse to recharge after a weekend conquering the LoCo Ale Trail. If you need a hair of the dog, order the $3 Brewer's Draft Choice, Mimosa or House Bloody Mary. You can even take part in the outdoor brunch activities like yard Yahtzee, corn hole, giant Jenga or Connect 4. What a great opportunity to procrastinate on packing up and going back to the work week the next day, right?
Discover the good life of Virginia's wine country. Lansdowne Resort is in an idyllic riverside setting in Leesburg, Virginia, outside...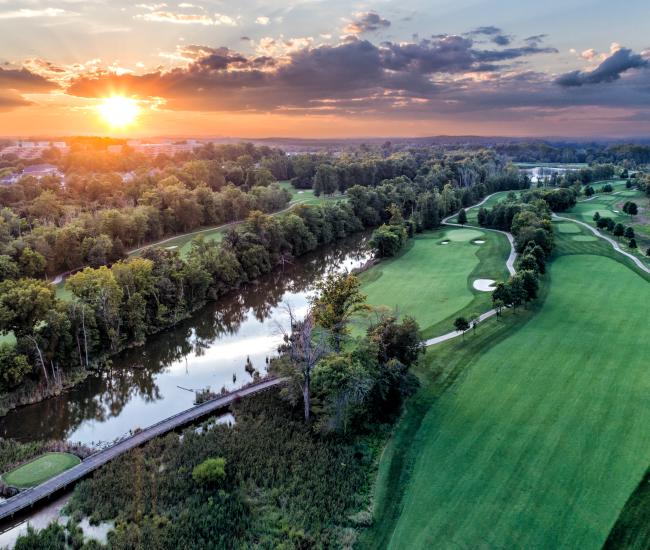 This all suite hotel features a separate work and sleep area. Each room features under the counter refrigerator, microwave, and coffee...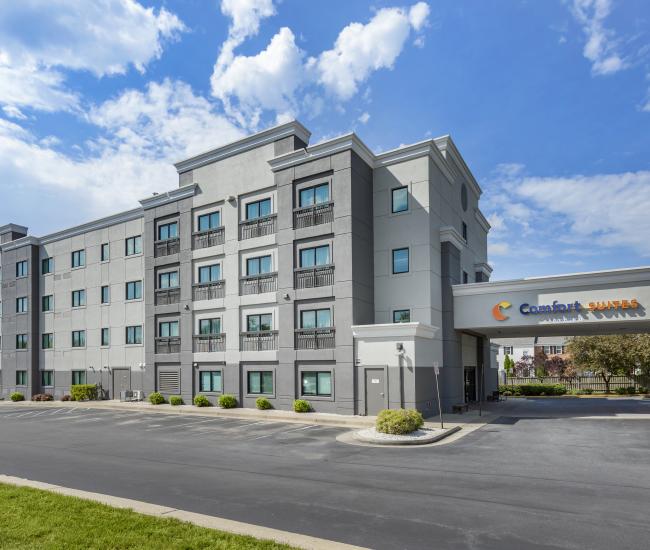 A boutique bed and breakfast and small event property located in one of the most scenic and historic areas of the Mid-Atlantic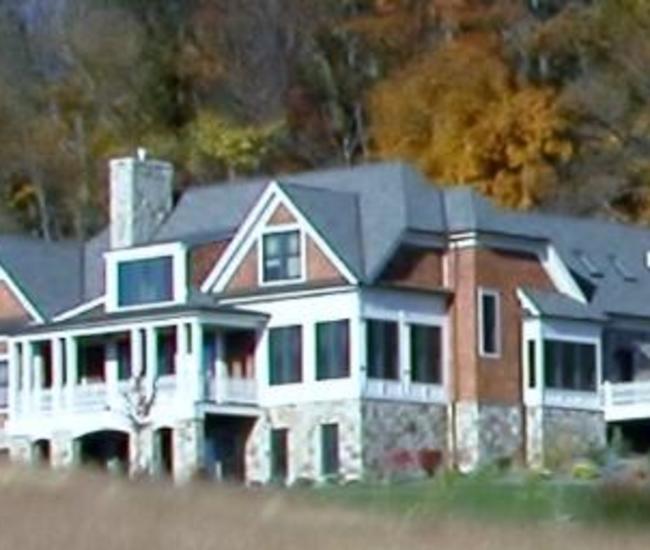 The SpringHill Suites Ashburn Dulles North hotel is a suburban Washington DC hotel situated along Route 7 between Leesburg and Tyson's...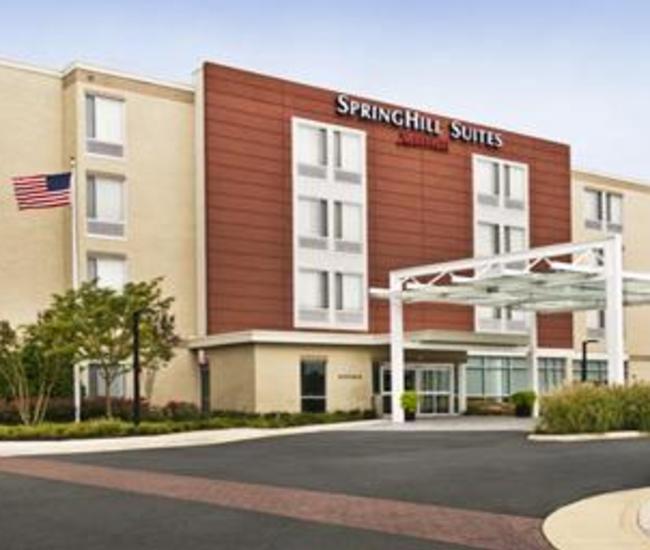 We offer you a chance to experience the sense of Thai food which, until now, could only be found in the endless and sleepless streets...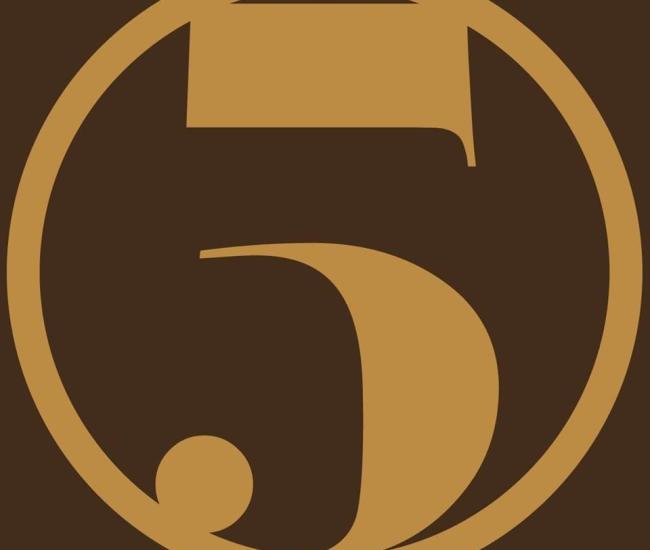 Senor Ramon Taqueria is everyone's new favorite spot for tacos in Downtown Leesburg. Featuring a delicious menu with locally sourced...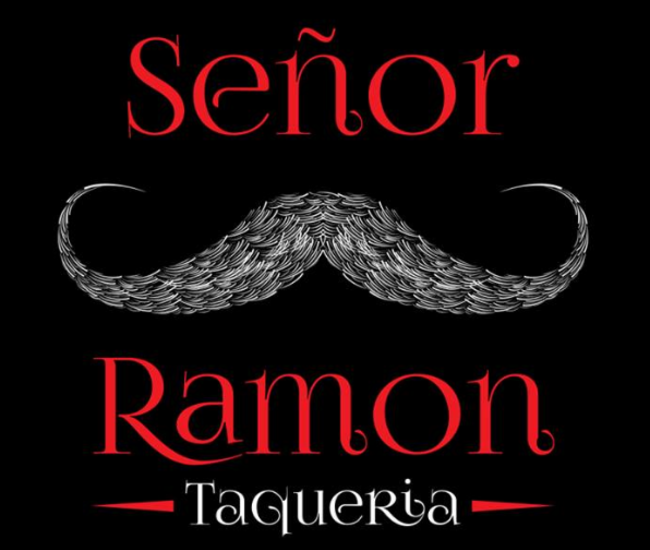 We are a 45 acre certified organic farm in rural Loudoun County, Virginia. Our mission is to grow quality local organic crops using...